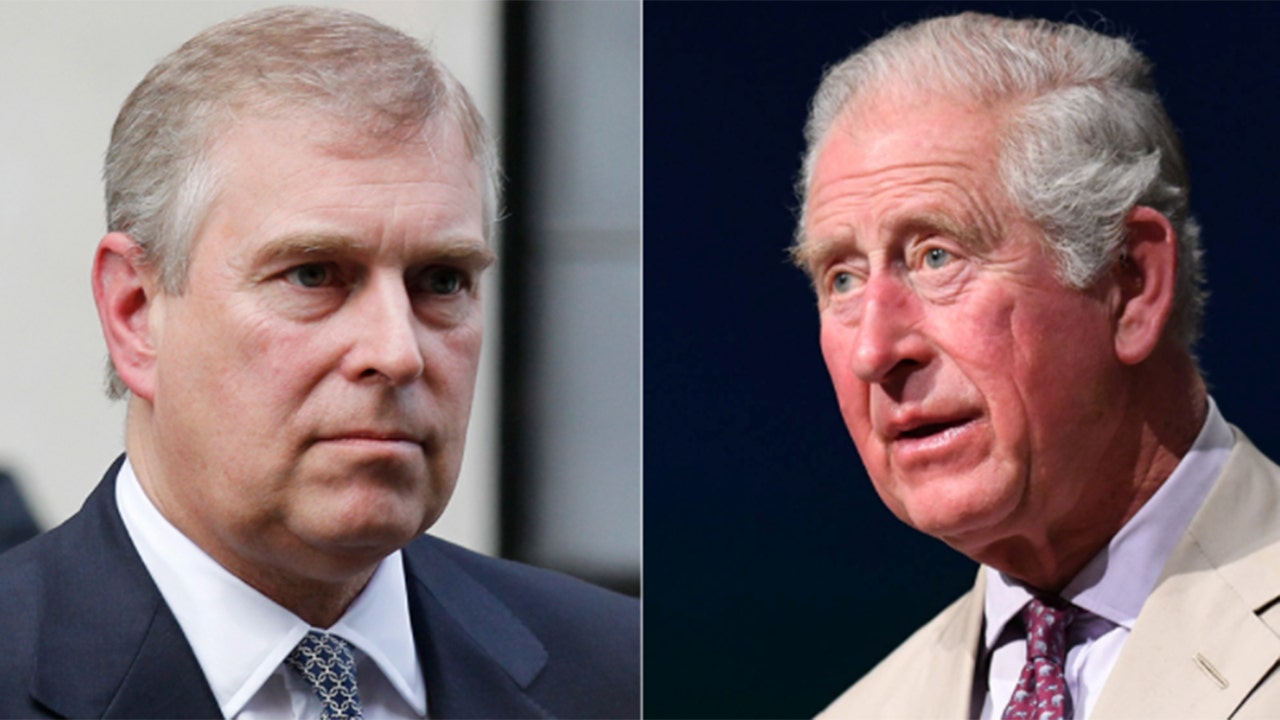 Prince Charles ignores question about Prince Andrew after brother was stripped of military titles, patronages
Fox News
Prince Andrew was stripped of his royal patronages and military affiliations amid a sexual assault lawsuit involving Jeffrey Epstein accuser Virginia Roberts Giuffre.
During the outing, Sky News reporter James Matthew asked the 73-year-old about the ongoing scandal. The moment was captured on camera.
"Your royal highness, can I ask your view on your brother's position, Prince Andrew," Matthews asked. "How do you view it?"
More Related News
Country musician Travis Tritt joined 'Tucker Carlson Today' to detail his journey into professional music.
Britney Spears' sister Jamie Lynn Spears said that she "was a prop" in her childhood.
"Justice League" director Joss Whedon has pushed back against claims of poor behavior made against him by the film's stars Gal Gadot and Ray Fisher.
On Sunday, the HGTV personality took to Instagram to share a selfie of the couple enjoying some time on the beach.