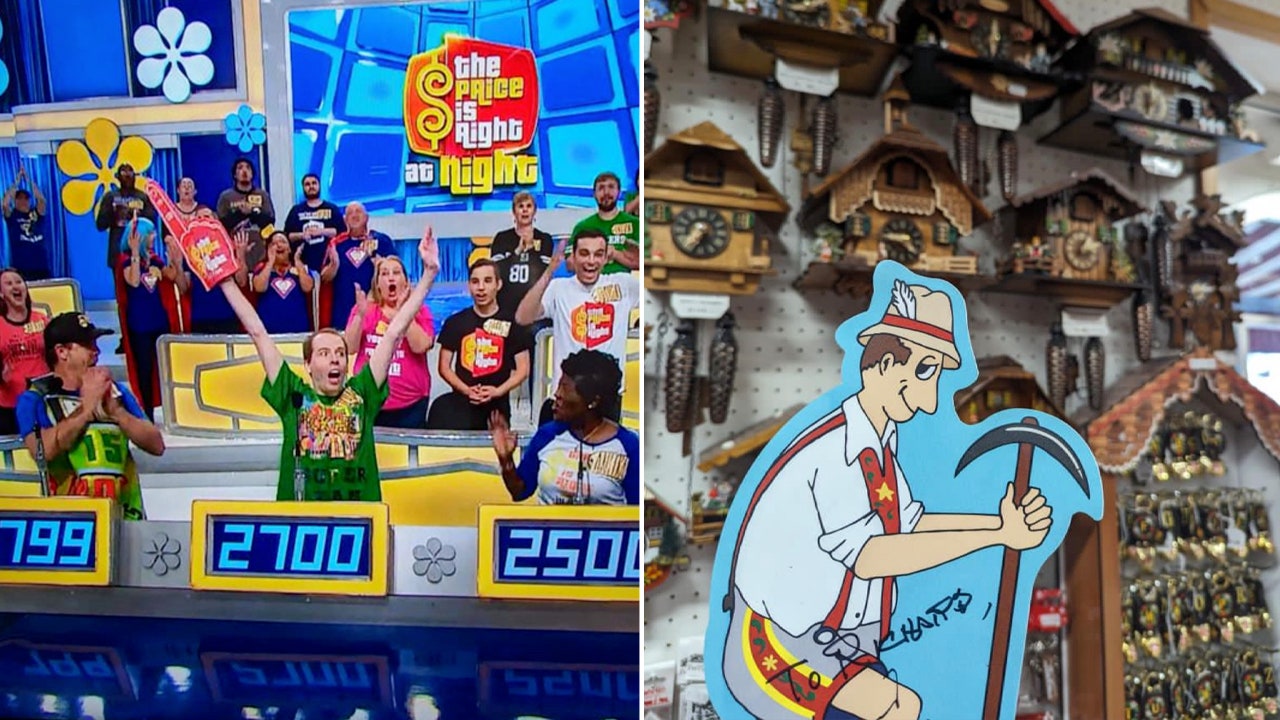 'Price Is Right' champ takes prize-winning trip to Switzerland, brings iconic 'Yodely Guy': 'We love this!'
Fox News
A Long Island, New York, man who won a trip to Switzerland during an episode of "The Price Is Right" has brought the iconic "Yodely Guy" along for the adventure.
Richard Shelton, 30, from Long Island, New York, has been an avid fan of the classic TV game show, "The Price Is Right," for as along as he can remember. "The contestant bids on three small prizes. For every dollar the contestant is away from the actual prices, a mountain climber takes one step up a mountain. If the mountain climber does not exceed 25 steps after the contestant has bid on all three prizes, then the contestant wins a bonus prize." Fans on Instagram appear to be loving how much fun Shelton is having as he celebrates his big win. Sydney Borchers is a lifestyle production assistant with Fox News Digital.
He credits his love of the show to his father,r who is also a fan.