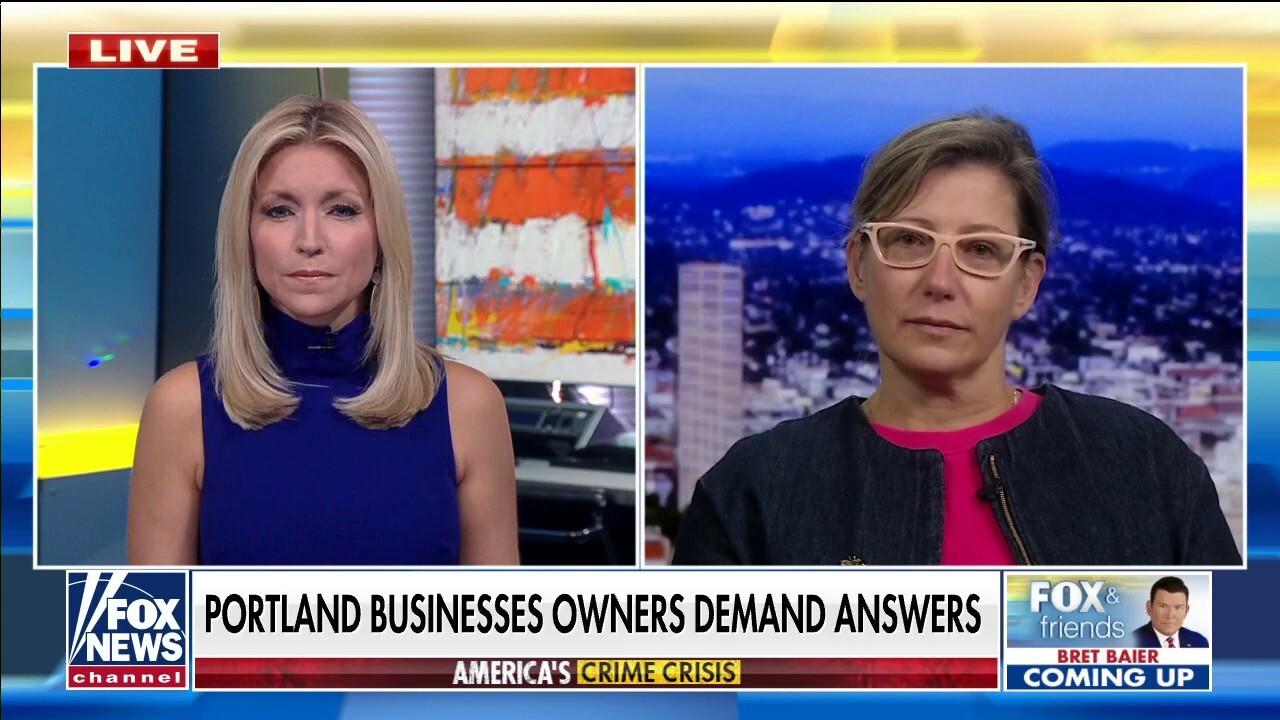 Portland restaurant owner says city at 'breaking point' with property damage, abuse becoming 'daily norm'
Fox News
Kristen Murray, a restaurant owner in Portland, wrote a letter to local leaders demanding answers after seeing crime surge in her area. She wrote that aggressive behavior, abuse, and property damage from homeless and mentally ill individuals has become a daily norm.
"I know lots of friends where we all don't want to give up on Portland, but the city has to make dramatic changes," she said.
Murray wrote a letter to city officials demanding support after someone on the street charged at her customers. She ushered her patrons to safety inside her restaurant and covered the cost of their meals, which she said she cannot afford to do.
More Related News
FIRST ON FOX: Sen. Bill Hagerty, R-Tenn., is urging Sen. Bernie Sanders, I-Vt., to oppose immigration provisions in the proposed budget reconciliation bill that would make hundreds of thousands more employment-based green cards available - provisions Hagerty calls "the crown jewel of corporate lobbying."
The Biden administration suspended $700 million in planned aid for Sudan and condemned members of Sudan's military involved a coup that ousted the country's civilian-led transitional government from power.
Houston Rockets owner Tilman Fertitta said the current ceaseless inflation is taking a toll on more than just the billionaires like himself that the Democrats aim to denigrate.
Fox News host Jesse Watters blasted The Atlantic for a story appearing to blame U.S. shoppers for supply chain shortages.
Former Vice President Mike Pence's address in Loudoun County, VA is not tied to the campaign of Virginia GOP gubernatorial candidate Glenn Youngkin
The congressional caucus of healthcare experts sent letters led by Rep. Andy Harris, R-Md., to Biden and CMS Administrator Chiquita Brooks-LaSure warning of the adverse affects a vaccine mandate might have on the healthcare industry.
Virginia gubernatorial candidate Terry McAuliffe appeared to be agitated when speaking with Axios