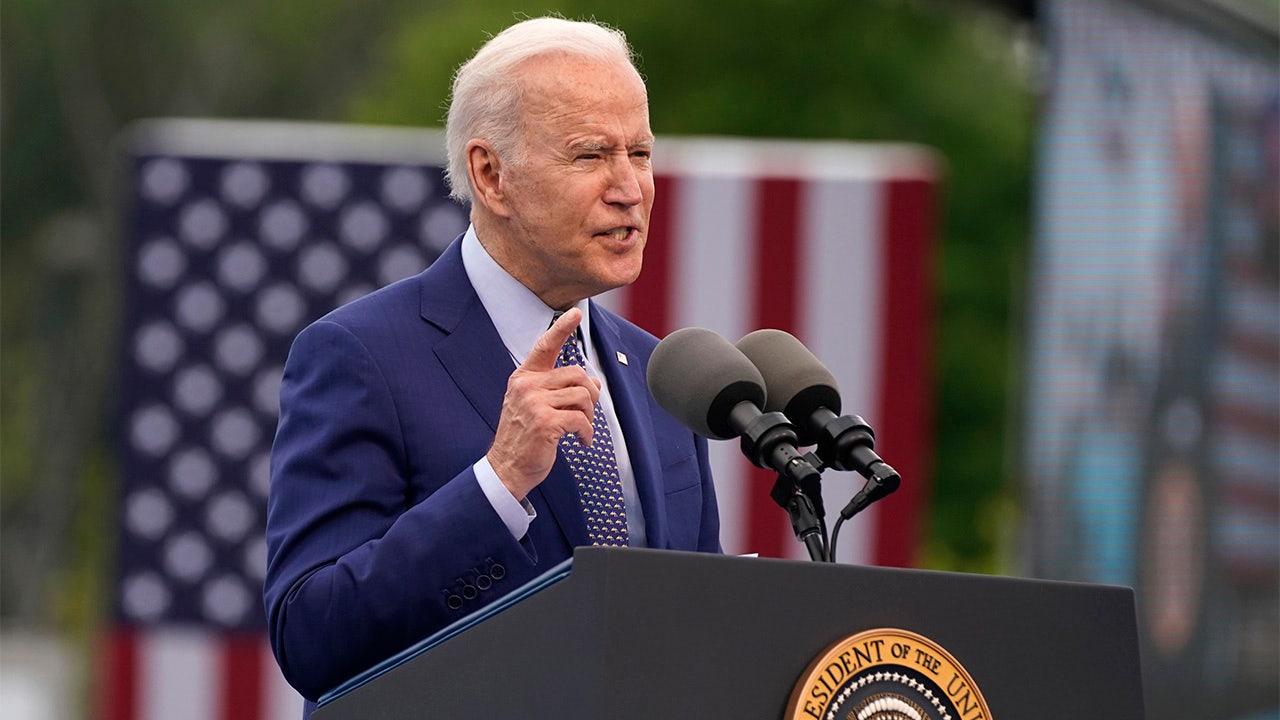 PolitiFact has done only 13 fact-checks on Biden in first 100 days, 106 others 'defending' him, study says
A new study suggests that PolitiFact is doing more to "defend" President Biden rather than fact-check him.
"In other words, they're much more sensitive about someone "lying" about Biden than they are about Biden lying," NewsBusters executive editor Tim Graham wrote on Tuesday. The study found that eight of the 13 Biden's claims were some sort of falsehoods, though the president never received a "Pants on Fire" ratings in his first few months in office.