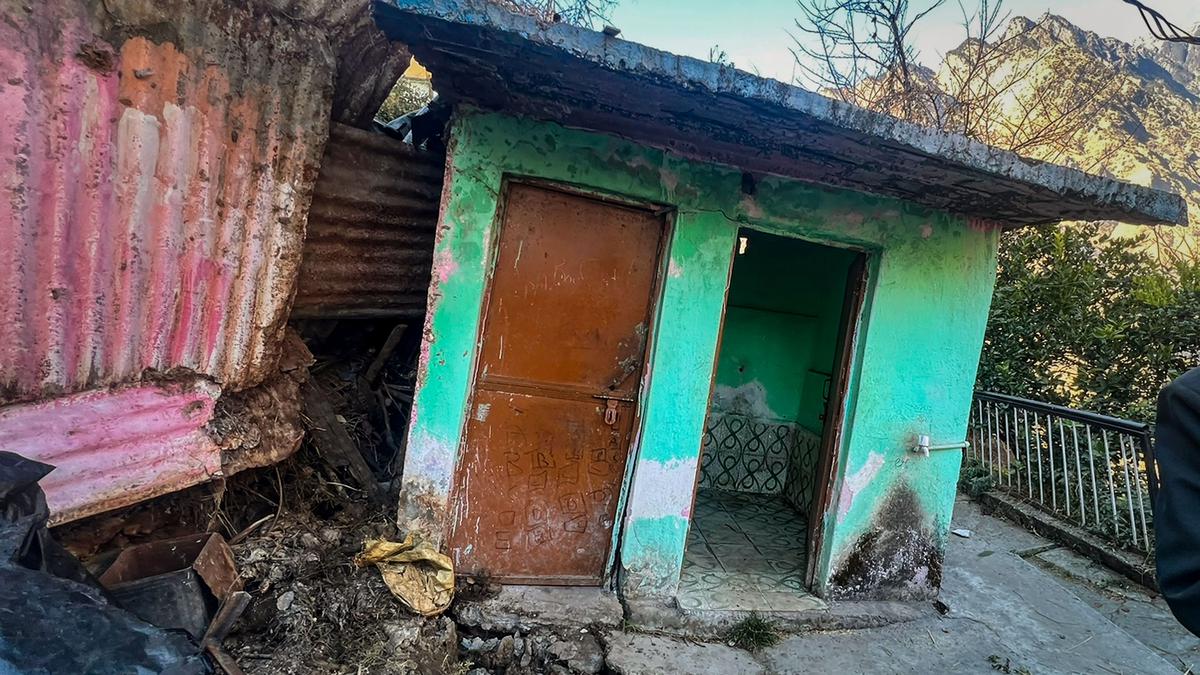 PMO to hold high-level meeting on Joshimath crisis
The Hindu
Uttarakhand Chief Minister Pushkar Singh Dhami had visited Joshimath on Saturday to assess the situation on the ground
The Prime Minister's Office will hold a high-level meeting on the Joshimath crisis on Sunday afternoon amid alarm in the Uttarakhand region due to sinking of land and cracks in houses at several places.
P.K. Mishra, the principal secretary to the Prime Minister, will hold the review meeting with the cabinet secretary, other senior officials of the central government and members of the National Disaster Management Authority, an official statement said.
Also Read | Joshimath sinking | People panic, projects stopped
District officials of Joshimath besides senior officials of Uttarakhand will also attend the review meeting through video-conferencing.
Uttarakhand Chief Minister Pushkar Singh Dhami had visited Joshimath on Saturday to assess the situation on the ground, a day after he directed immediate evacuation of around 600 affected families.
Mr. Dhami said Joshimath is an important place from the cultural, religious and tourism point of view and all efforts will be made to save it.
Joshimath, the gateway to famous pilgrimage sites like Badrinath and Hemkund Sahib and international skiing destination Auli, is facing a major challenge due to land subsidence.
More Related News
ERODE Four candidates, including two independents, filed their nomination papers to contest the by-e
ERODE Restriction on carrying cash and seizure of cash for want of valid documents as part of the en
In the chargesheet comprising more than 1,200 pages filed by Deputy Superintendent of Police P.S. Zala in the CJM's court, Mr. Patel was shown as the tenth accused
It was acute in the northern and eastern States of India
Shankar Mishra, accused of allegedly urinating on a woman on board an Air India flight from New York to Delhi on November 26 last year, was arrested by the Delhi Police on January 6
The institute has been at the centre of a storm following a protest movement by students demanding the resignation of the institute's director Shankar Mohan for alleged caste discrimination
It has been in the epicentre of heavy fighting.
From pushing a car stuck in snow to playing a game of sheen-jung, the Gandhi siblings charm viewers online as well as locally