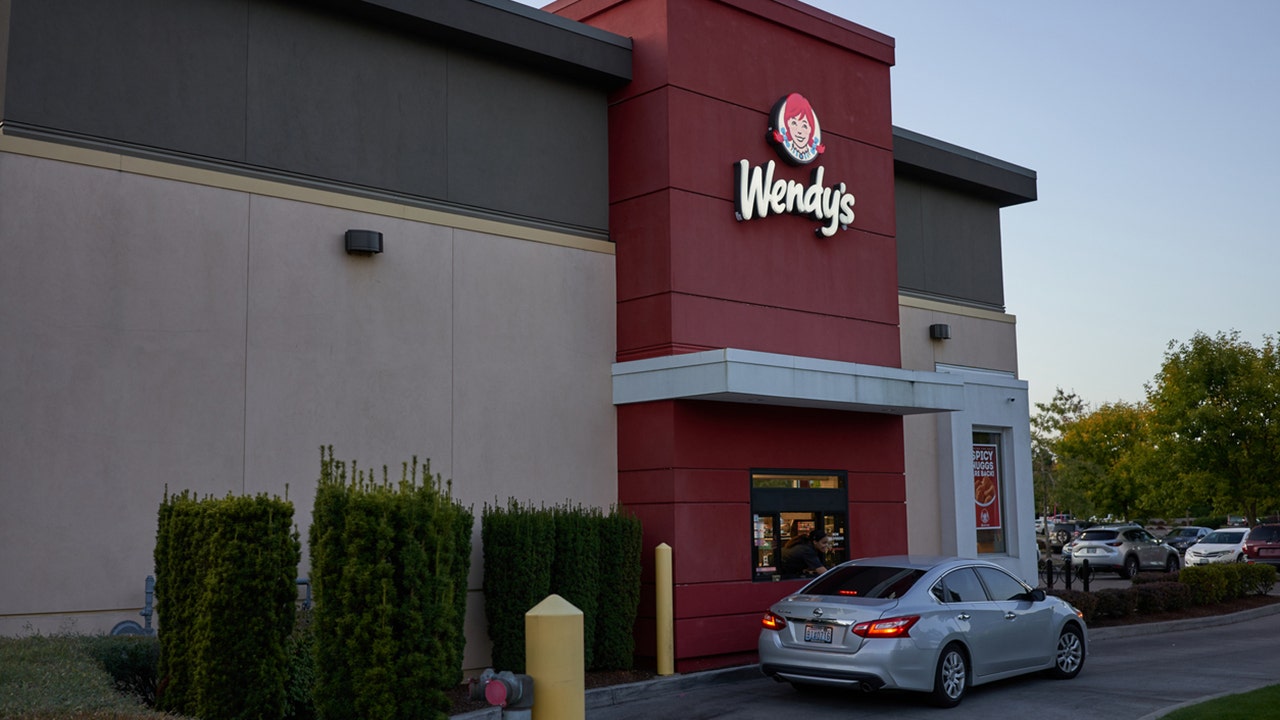 Phoenix Wendy's employee shot in head; suspect in custody, police say
Fox News
A teenage employee at a Wendy's in Phoenix was hospitalized in critical condition this week after being shot in the head at the fast-food restaurant, officials said.
"The customer reportedly walked up to the drive-thru window, pulled out a handgun and fired into the drive-thru window hitting the victim working inside the store," said Sgt. Vincent Cole of the Phoenix Police Department.
The assailant fled the crime scene but was later arrested, Cole said. He was later identified as Theotis Polk, 27, according to the station.
More Related News
One or more suspects who shot a 16-year-old Los Angeles girl in the neck and dumped her body on the side of a highway remain unidentified and on the loose as investigators seek tips to break the case.
Fresh questions are being raised about what American scientists and federal health officials knew about the origins of the coronavirus and whether or not conflicting evidence was suppressed and hidden from the public.
Sen. Rick Scott, R-Fla., blasted the Biden administration for buying millions of coronavirus test kits that were made in China, saying taxpayer dollars should not be supporting "General Secretary Xi and his genocidal regime."
Speaker of the House Nancy Pelosi, D-Calif., announced she will seek re-election in this year's midterms