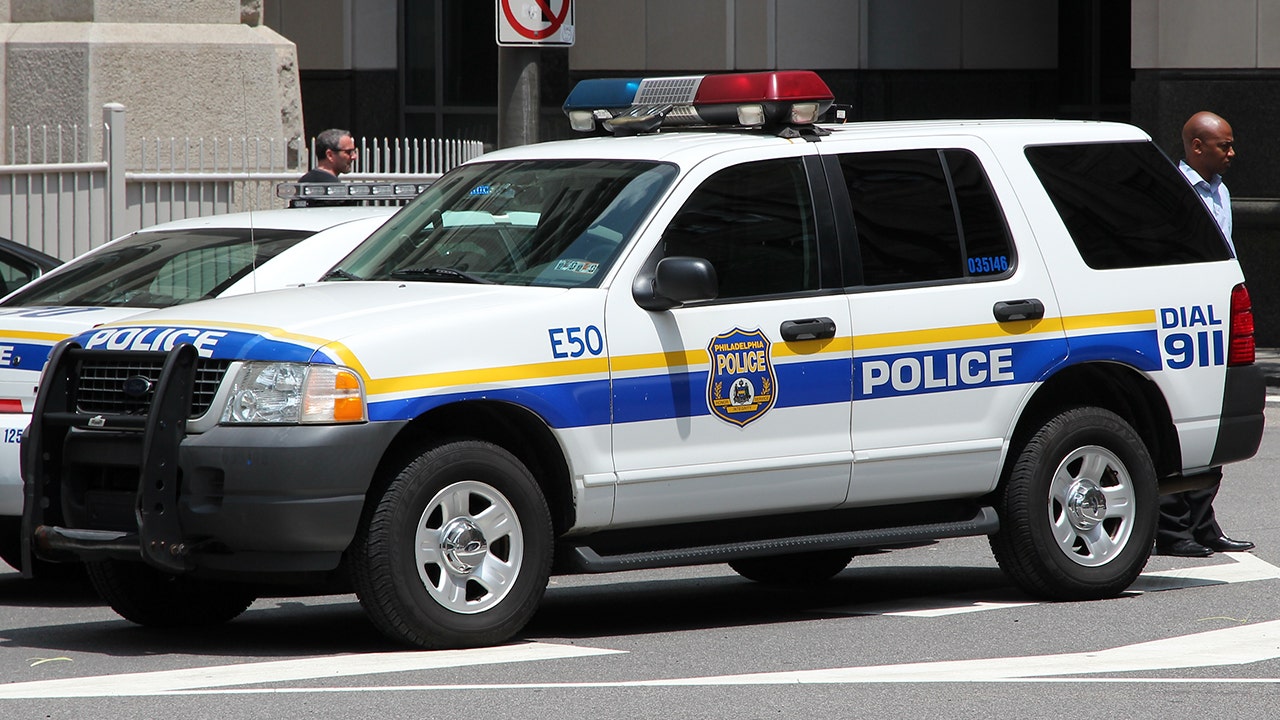 Philadelphia's record violence spills into new year after at least 3 killed, 7 wounded in shootings
Fox News
Just hours into the new year, at least three people were killed and seven others wounded in shootings across Philadelphia early Saturday, according to local reports.
Two 23-year-old women were also shot and were in stable condition at the hospital, police said.
Just before 2 a.m., police said officers responded to multiple calls about shots gunshots near Willington and 17th Streets and found two unidentified individuals both suffering from multiple gunshot wounds. The two victims died at the hospital.