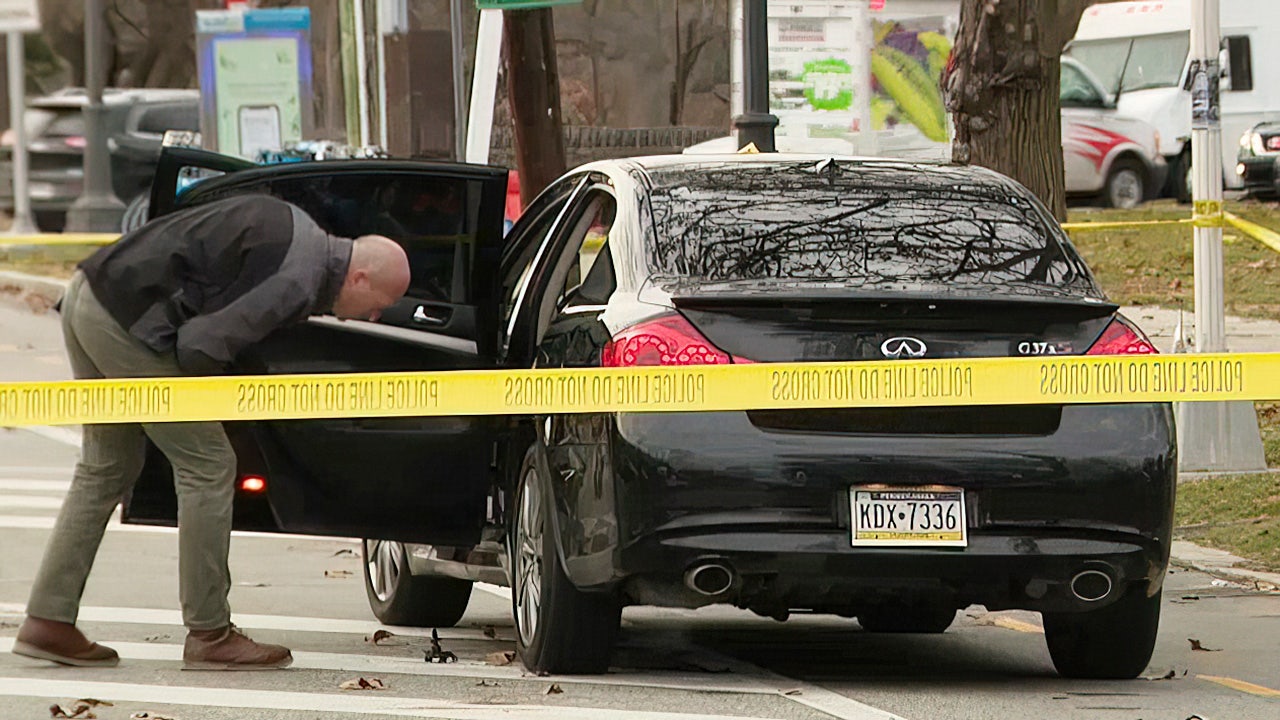 Philadelphia carjackers shot by legally armed drivers 3 separate times so far in 2022
Fox News
A teenage attempted carjacker was shot and critically injured in Philadelphia after he allegedly tried to steal the vehicle of a legally armed driver, according to a local affiliate report.
The man had been in the process of exiting his car when the young suspects pointed a firearm at his head and ordered him to hand over the car keys, the report states. But instead, the driver also brandished a gun and the groups exchanged fire.
One of the suspects was wounded, and the pair fled after more than a dozen shots were fired between both sides, FOX 29 reported. Police later caught up to the suspect three blocks away, where they found the would-be carjacker, 16, inside a stolen Jeep with a bleeding leg wound, police told the news station.
More Related News
Lisa Velarde, owner of Signature Sweets and Flowers in Albuquerque, told Fox News' Steve Doocy that she feels blessed to run her business with the support of her family and fiance despite the recent break-ins.
Gary Chambers is running for a seat in the US Senate representing Louisiana, and posted a video to Youtube on Tuesday announcing his campaign. In the video, Chambers is shown smoking marijuana in an outdoor leather armchair.
Rep. Darrell Issa, R-Calif., is demanding more information on the two religious exemption requests for President Biden's COVID-19 vaccine mandate that were recently approved by the Marine Corps.
Fox News contributor Leo Terrell joined Ainsley Earhardt on 'Fox & Friends' Tuesday to discuss GOP favorability against Democrats heading into the midterms.