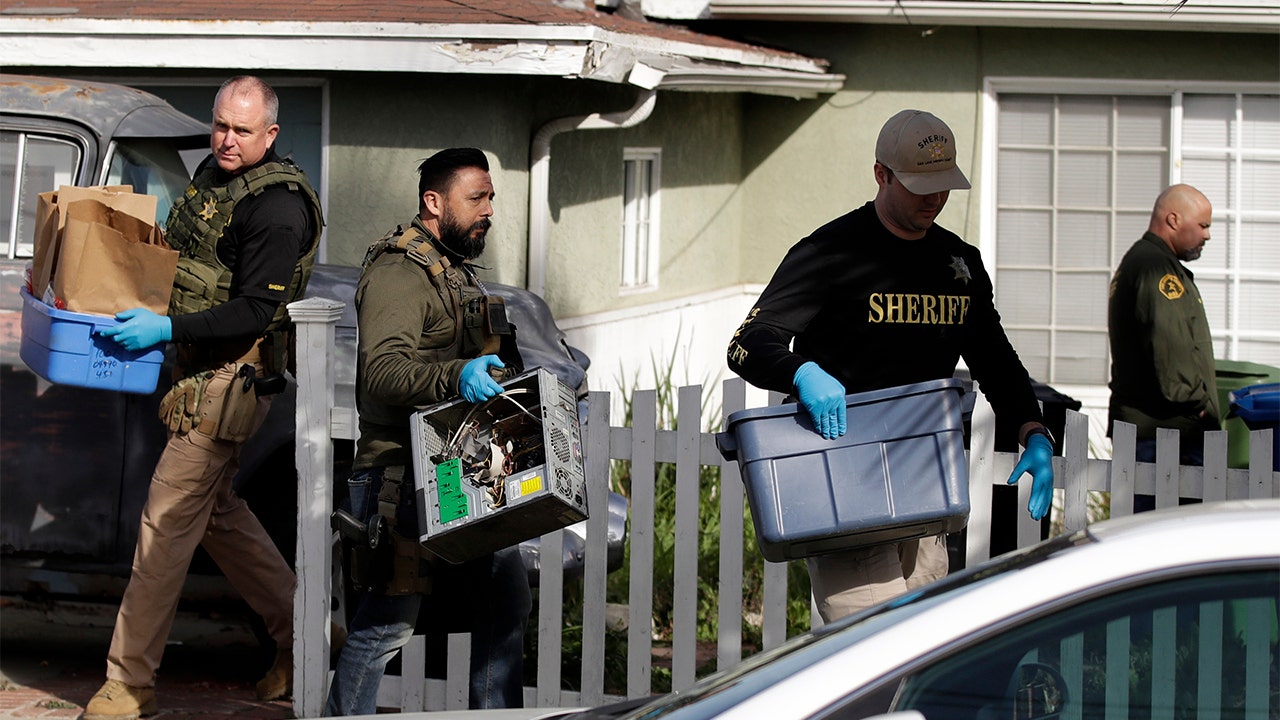 Person of interest in Kristin Smart's 1996 disappearance arrested on weapons charge
Fox News
Paul Flores, a person of interest in the 1996 disappearance of Kristin Smart, was arrested on suspicion of being a felon in possession of a firearm Thursday morning, the Los Angeles Sheriff's Department confirmed Thursday.
Smart was a student at California Polytechnic State University, San Luis Obispo when she vanished while walking home from a party in 1996. Flores, who was also a student at the time, was seen with her, but he has never been arrested or charged. Police searched four locations in California and Washington state in relation to the case last February.
More Related News
Kurt "CyberGuy" Knutsson outlines his top five Siri hacks to make your day-to-day activities easier, from checking your emails to going to the gas station.
The Lamborghini Invencible and Autentica are two unique cars built by the company's Centro Stile division and are the last with a non-hybrid V12.
Three Americans were reportedly chased down and stabbed Monday after filming in La Perla, a San Juan, Puerto Rico, neighborhood made popular by a viral music video.
The James Webb Space Telescope may have accidentally discovered an asteroid that NASA says is likely the smallest observed to date by the $10 billion-dollar observatory.
The steady rain in Peru triggered mudslides that killed at least 36 in several small villages. Local officials have asked for heavy machinery to move debris blocking important roads.
The Center for Disease Control and Prevention reported that bloodstream infection rates related to kidney dialysis are higher among Blacks and Hispanics and in areas with more poverty.
"Saved by the Bell" alum Leah Remini shared an emotional post about sending her and Angelo Pagan's only daughter Sofia to college for the second time around.
The Chevrolet Corvette has been named the most satisfying vehicle to own in a Consumer Reports survey that asks owners if they'd buy their model again.
A candidate for mayor in Ecuador has won the election after he was murdered ahead of polls opening over the weekend.
A 6-year-old Virginia boy who shot and wounded his first-grade teacher in January reportedly attempted to choke another teacher before he was pulled off her.
A new study published in Frontiers in Psychology says that people who think they are less attractive than others are likely to keep wearing masks when they're motivated to make good impressions.