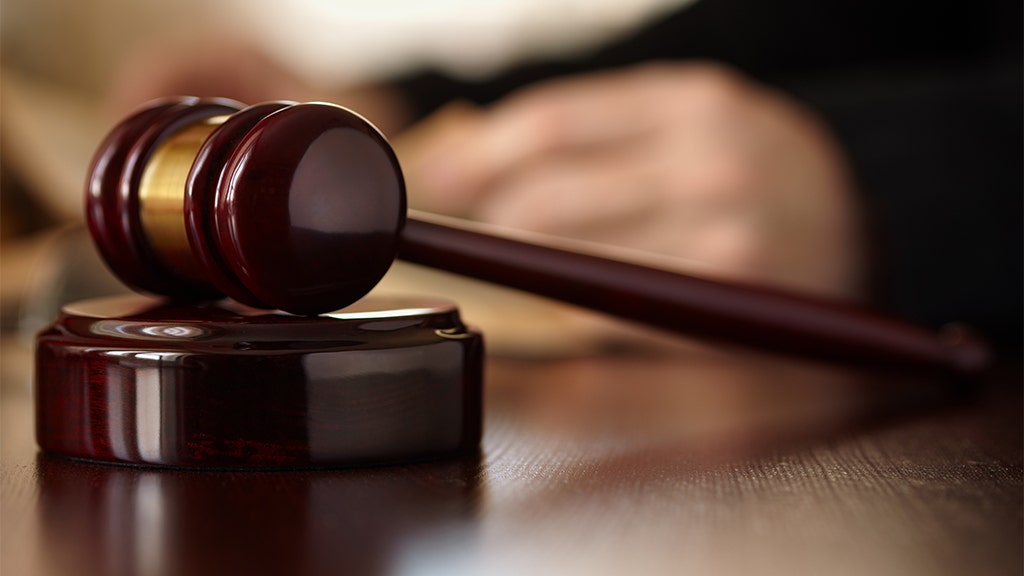 Ohio 'incel' accused of plotting to 'slaughter' women at Ohio university
A 21-year-old man in Ohio, who self-identified as an 'incel, or involuntary celibate,' was charged Wednesday for allegedly plotting a mass "slaughter" of women at a university in Ohio, prosecutors said.
The station pointed out that investigators say they uncovered a manifesto that claimed he would kill "out of hatred, jealousy and revenge." The New York Times reported that prosecutors said Genco was part of an online group of "incels," who blame women for denying them sexual intercourse. The Times, citing the Justice Department, reported that Genco faces up to life in prison if convicted because he was charged with attempting to commit a hate crime to kill. His public defender did not immediately respond to an after-hours email from Fox News.