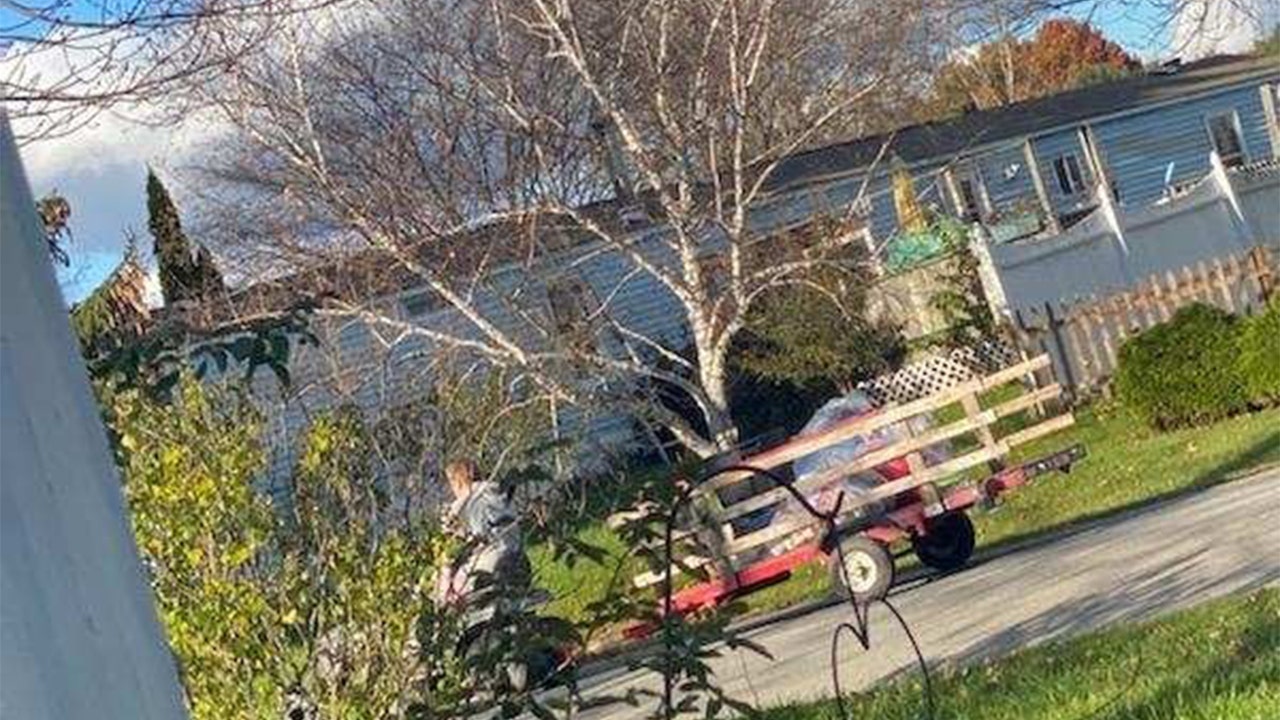 NY father, son create business inspired by acts of kindess
Fox News
The business was inspired by 16-year-old Thor Hendrickson's desire to help out his neighbors in Malta, which is roughly 30 minutes north of Albany.
Hendrickson found a passion for landscaping in 2015. A few years later, he began to use his passion to help others. In 2017, Hendrickson came across his neighbor, Carin Christopher, who was trying to do some yard work with a cast on. Without hesitation, Hendrickson, who enjoyed the hard work that comes with lawn care, offered to help.
Hendrickson told Fox News that word spread around their mobile home park about his helpful deed and shortly after, he started helping "one individual after another" with lawn care and snow removal.
More Related News
Democratic challenger Beto O'Rourke brought in $7.2 million in the first six weeks of his gubernatorial campaign in Texas, while GOP Gov. Greg Abbott now has over $65 million in his coffers.
Lisa Velarde, owner of Signature Sweets and Flowers in Albuquerque, told Fox News' Steve Doocy that she feels blessed to run her business with the support of her family and fiance despite the recent break-ins.
Gary Chambers is running for a seat in the US Senate representing Louisiana, and posted a video to Youtube on Tuesday announcing his campaign. In the video, Chambers is shown smoking marijuana in an outdoor leather armchair.
Rep. Darrell Issa, R-Calif., is demanding more information on the two religious exemption requests for President Biden's COVID-19 vaccine mandate that were recently approved by the Marine Corps.