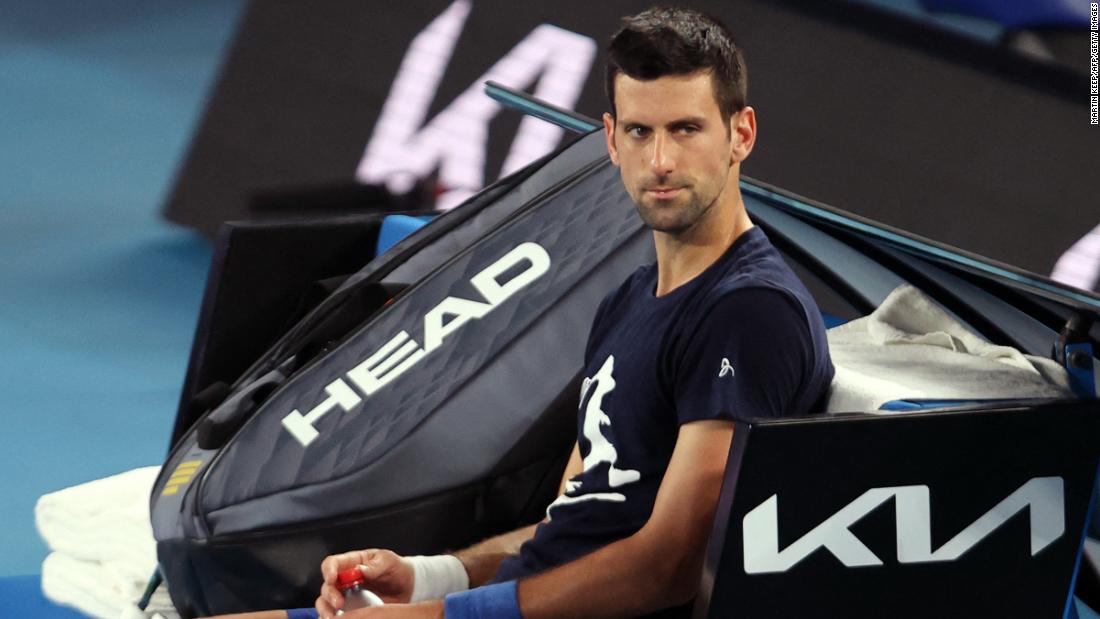 Novak Djokovic detained in Australia ahead of decisive immigration hearing
CNN
Novak Djokovic was detained by Australian border authorities on Saturday morning, as per a court-ordered arrangement decided Friday.
Djokovic, the world's top-ranked men's tennis player, has had his visa revoked twice by immigration officials because he is not vaccinated against Covid-19.
The tennis star was interviewed by the Australian Border Force at 8 a.m. Saturday local time (4 p.m. ET Friday). It was agreed between both parties in the case that the location would remain "undisclosed" to the public in order to keep the tennis star safe and avoid a "media circus."
More Related News
In a statement Tuesday, the Department of Energy announced the release of 13.4 million barrels of oil from the strategic petroleum reserve.
"Snow White and the Seven Dwarfs" is getting a live-action remake, but Emmy winning actor Peter Dinklage isn't sure it should.
Federal prosecutors are reviewing fake Electoral College certifications that declared former President Donald Trump the winner of states that he lost, Deputy Attorney General Lisa Monaco told CNN on Tuesday.
Peter Bergen writes that Robert F. Kennedy Jr. has become one of the leading voices in the anti-vaccination against Covid-19 movement, and he is imperiling the lives of countless Americans in the process