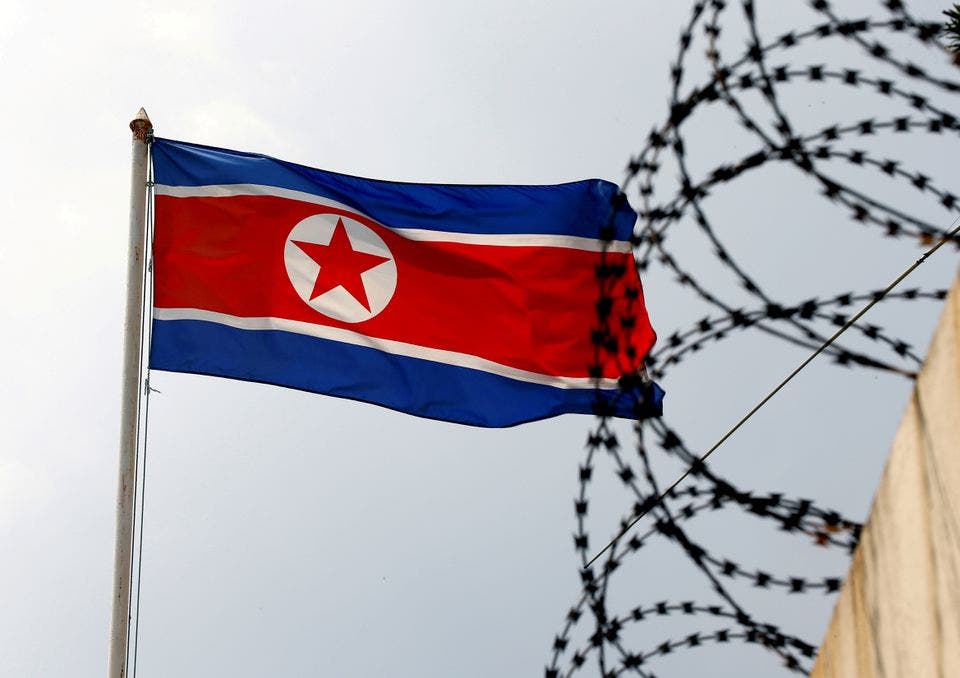 North Korea reports 21 new deaths amid efforts to mitigate COVID-19
Fox News
North Korea reported 21 new deaths and 174,440 more people with fever symptoms on Saturday as the country looks to slow the spread of COVID.
The country imposed nationwide lockdowns on Thursday after confirming its first COVID-19 cases since the start of the pandemic. It had previously held for more than two years to a widely doubted claim of a perfect record keeping out the virus that has spread to nearly every place in the world.
More Related News
A food data expert estimates that even if the war ended tomorrow, the world has only about 10 weeks of supplies to handle the potentially burgeoning crisis.
Ukraine's president Volodymyr Zelenskyy said Russia and Russian President Vladimir Putin should be held financially responsible for their destructive acts during the war in Ukraine. He proposed a deal that would ensure compensation from Russia.
Ozzy Osbourne's oldest daughter, Aimee, survived a Hollywood studio fire, her mother Sharon confirmed on Instagram.
Ukrainian President Volodymyr Zelenskyy say the UN and the International Committee for the Red Cross had to tell Russian President Vladimir Putin to take his corpses.
President Joe Biden and South Korea's leader are consulting on how to check a nuclear threat from North Korea.
The New York Times is taking aim at President Biden for not laying out a clear plan on how the U.S. should handle the global conflict.
While Russia's anti-war movement is underwhelming from a visual perspective to the Western world for which demonstrations mean tens if not hundreds of thousands of marchers on streets, protest sentiment is out there, probably more than anyone knows, and is looking for corners to exist in.
The Russian parliament said Friday that it would consider a bill allowing Russian who are aged 40 and older to sign up for the nation's military. Russia's military has suffered losses in Ukraine.
A fire erupted following an explosion at a marine construction company in southeast Wisconsin, cause of the explosion remains unknown.
Joint Chiefs of Staff Gen. Mark Milley spoke with his Russian counterpart for the first time since Russia launched its war in Ukraine.
Russia's defense ministry on Friday said it will bulk up its military by creating 12 new units along its western borders.