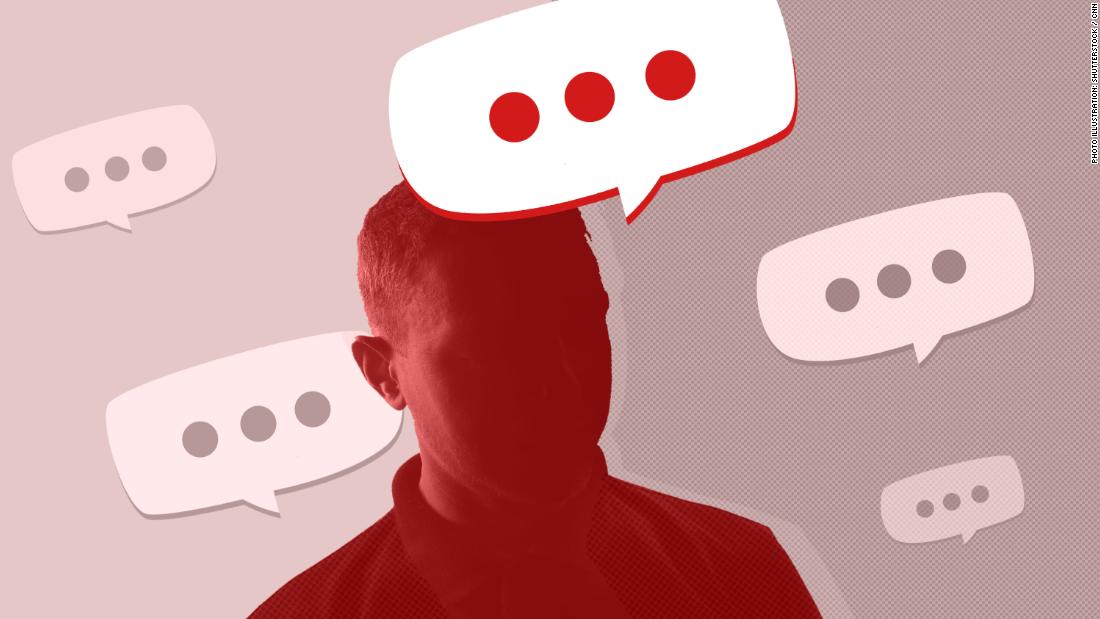 'No worries,' 'you're on mute' and 'circle back' should be banished, annual list says
CNN
"No worries," "at the end of the day," "you're on mute," and the dreaded "supply chain": These are the phrases thousands of English speakers finally heard enough of over the past year, Lake Superior State University says.
They and several others make up Lake Superior State University's Banished Words List, an annual list amassed from submissions around the world, which highlights phrases or words that are becoming overused to the point of uselessness.
Though phrases related to Covid-19 dominated the previous list, the latest lineup was more conversational, a potential side effect of the ways Western society has adapted to the ongoing pandemic, said Peter Szatmary, executive director of marketing and communications at LSSU, in a statement.