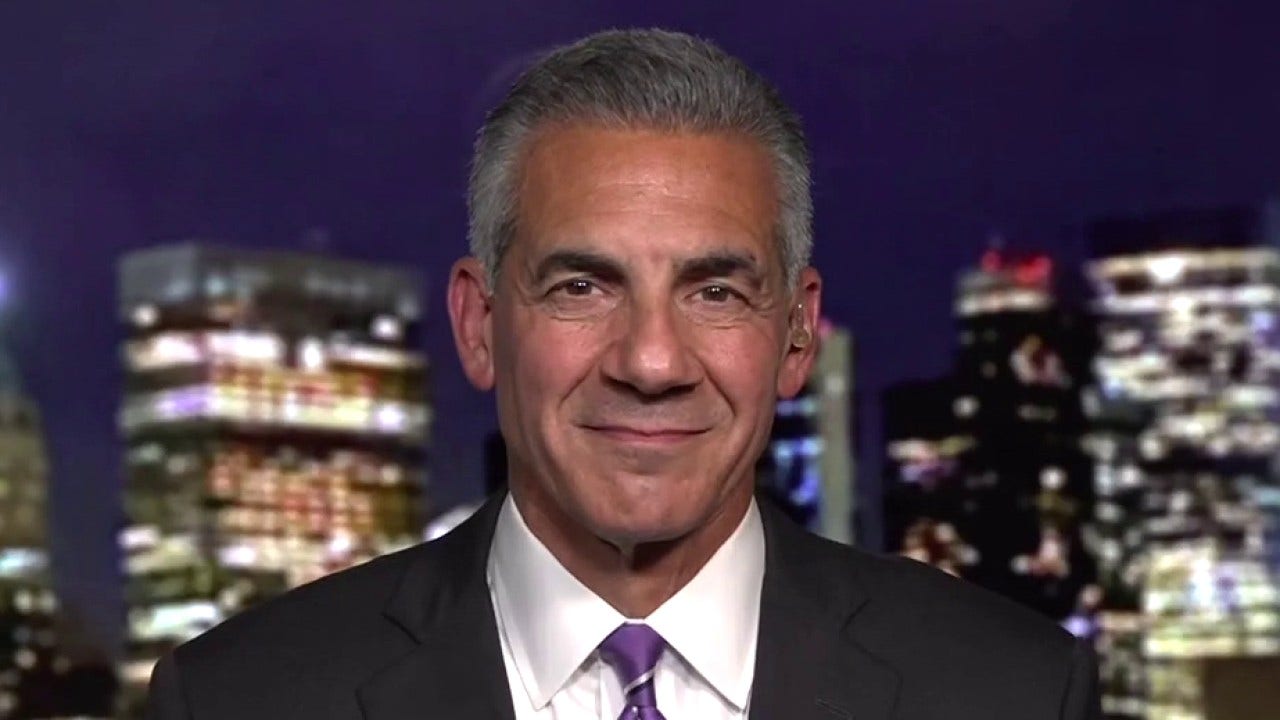 NJ GOP gov candidate Jack Ciattarelli rips 'tone deaf elitist' Phil Murphy as polls narrow
Fox News
Republican businessman Jack Ciattarelli told "Hannity" on Wednesday that he remains confident in his bid to unseat Gov. Phil Murphy in deep blue New Jersey.
"If you look at history we do win races but don't get ahead until Election Day," he said. "We are in a better position than previous candidates. We will carve out the razor-thin margin."
The state's last Republican governor, Chris Christie, saw his lieutenant, Kimberly Guadagno, lose to Murphy four years ago after he became term-limited, but Ciattarelli said Murphy's political messaging and numerous failures on the coronavirus pandemic mitigation front will be a factor on Election Day.
Murphy recently remarked that if taxes are the issue for the voter, then New Jersey is not their state, as well as championing it as the California of the East Coast, the candidate noted. Murphy made the latter remark in a 2017 discussion with then-California Gov. Edmund "Jerry" Brown.
More Related News
President Biden is delivering a speech at the 40th Annual National Peace Officers' Memorial Service at the west front of the U.S. Capitol Saturday.
New York City's war on drugs is over. The junkies won. The New York Police Department waved the white flag last week — upon orders to surrender from Albany — directing officers to let drug addicts freely shoot up on city streets, and even let them share needles.
At least four people were shot during an Alabama high school football game on Friday night, police said.
The lone surviving victim of a deadly August 2020 shooting in Kenosha, Wisconsin, is suing the city and its leaders, claiming police conspired with vigilantes.
A robot dog armed with a sniper rifle was unveiled this week in Washington, D.C. at the annual meeting of the Association of the United States Army.
Democrats have a monopoly on power in California. They hold super-majorities in both legislative houses, every state-wide office, every big city mayoral position, and literally every seat on the L.A. and San Francisco city councils.
I've watched the anger and frustration of parents during school board meetings and I've quietly agreed with them. I'm a mom of three school-aged sons and I'm also a Christian.