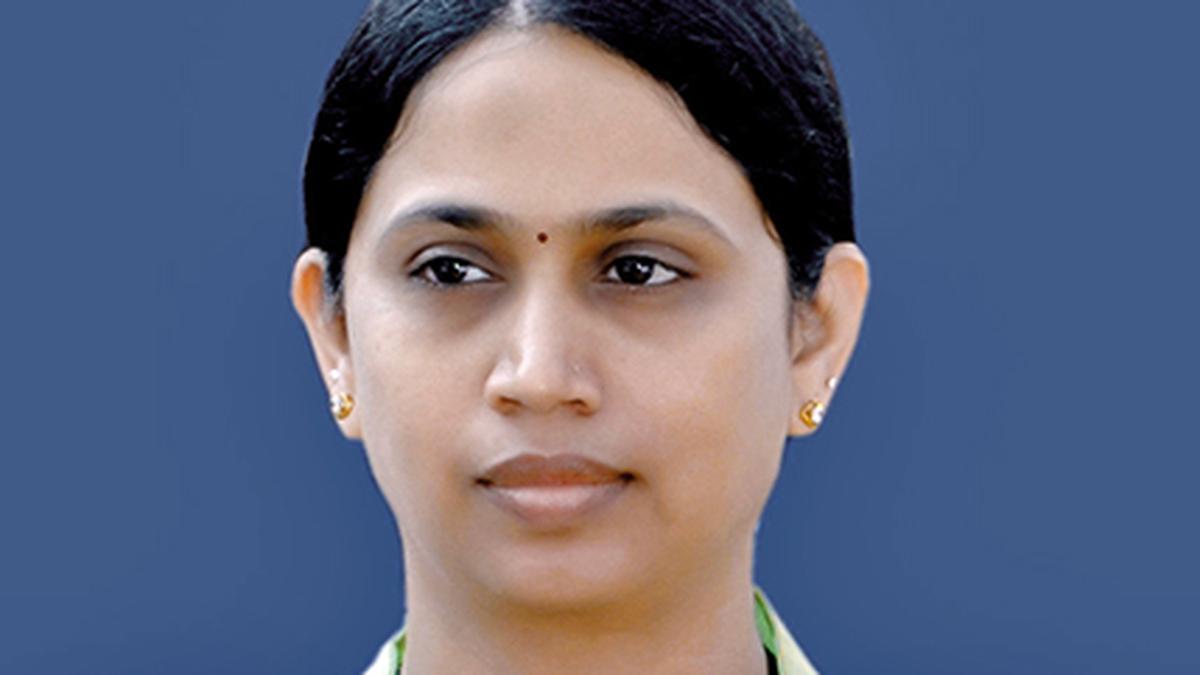 Nine first-timers, including one woman, make it to Siddaramaiah-led Ministry
The Hindu
The Congress government in Karnataka is all set to get its second expansion with the swearing-in ceremony of 24 Ministers on Saturday at the Raj Bhavan in Bengaluru.
The Congress government in Karnataka is all set to get its second expansion with the swearing-in ceremony of 24 Ministers on Saturday at the Raj Bhavan in Bengaluru.
Of the 24, 23 are MLAs and N.S. Boseraju is not a member of either Houses of the Karnataka legislature. The Cabinet will reach its full strength of 34 after 24 Ministers take oath at 11.45 a.m.
Laxmi Hebbalkar, elected from Belagavi Rural constituency, is the lone woman MLA to make it to the Ministry headed by Chief Minister Siddaramaiah.
The MLAs to take oath from Governor Thaawarchand Gehlot on Saturday are: H.K. Patil, Krishna Byre Gowda, N. Cheluvarayaswamy, K. Venkatesh, H.C. Mahadevappa, Eshwar Khandre, K.N. Rajanna, Dinesh Gundu Rao, Sharanabasappa Darshanapur, Shivananda Patil, Thimmapur Ramappa Balappa, S.S. Mallikarjun, Shivaraj Tangadagi, Sharanaprakash Rudrappa Patil, Mankal Vaidya, Laxmi Hebbalkar, Rahim Khan, D. Sudhakar, Santosh S. Lad, Byrathi Suresh, Madhu Bangarappa, M.C. Sudhakar, and B. Nagendra.
AICC secretary Boseraju had served as two-time MLA and one-time MLC, though he is currently not a member of either House. A good number of loyalists of Mr. Siddaramaiah appear to have made it to the Ministry.
Ms. Hebbalkar, Mr. Venkatesh, Mr. Byrathi Suresh, Mr. Madhu Bangarappa, Mr. Sudhakar, Mr. Mankal Vaidya, Mr. Rajanna, Mr. Boseraju and Mr. Nagendra will become Ministers for the first time.
In the 34-member Cabinet, there are six Vokkaligas, eight Veerashaiva-Lingayats, six OBCs, six from Scheduled Castes, three from Scheduled Tribes, two Muslims and one each from Jain, Brahmin and Christian communities. MLAs belonging to various sects within the Veerashaiva-Lingayat have been accommodated. The allocations have been made to various sections keeping in mind the next year's Lok Sabha elections, which was a hard balancing act.
More Related News
The four persons convicted of lynching Haryana's dairy farmer Rakbar Khan in Rajasthan's Alwar district in 2018 did not intend to cause his death, though they had thrashed him brutally with lathis and sticks on the suspicion of smuggling of cows, the sessions court in Alwar has held. The court sentenced the convicts to seven years' imprisonment on Thursday.
Coffee procurement by the Girijan Cooperative Corporation (GCC) has increased to 996 tonnes in 2022-23 from 106 tonnes during the previous year.
Andhra Goli Soda, is a century-old product, and still continues to be one of the most sought-after drinks and is now available in multi flavours in the market.
Wildlife experts feel the ongoing experiment with translocation of rice-loving elephant Arikompan will serve as a blueprint for the future handling of human-wildlife conflict
Lieutenant-Governor V.K. Saxena on Friday asked IAS officers posted in the national capital to work honestly and "not bow to any kind of pressure".
The trend of gradual reduction in snow cover in the ecologically fragile state of Himachal Pradesh continues to haunt the hill state – also the mean maximum and minimum average temperature is on the rise in this Himalayan region.
The pourakarmikas in Bengaluru continue to use plastic mats, and cardboard to carry street waste as Bruhat Bengaluru Mahanagara Palike (BBMP) withdrew pushcarts about two years back.
As Prime Minister Pushpa Kamal Dahal Prachanda prepares for an official visit to India, the "southern neighbour" maintained silence as fast-paced developments in Nepal remain the talk of the town here.
Chief Minister Jagan Mohan Reddy will be attending the NITI Aayog general council meeting on May 27 and participate in the inauguration of new Parliament building on May 28; he is likely to meet Prime Minister Narendra Modi and Union Home Minister Amit Shah during his visit
Tiruchi police to carry put comprehensive study on traffic-related issues
India-US friendship important for the entire planet: Garcetti