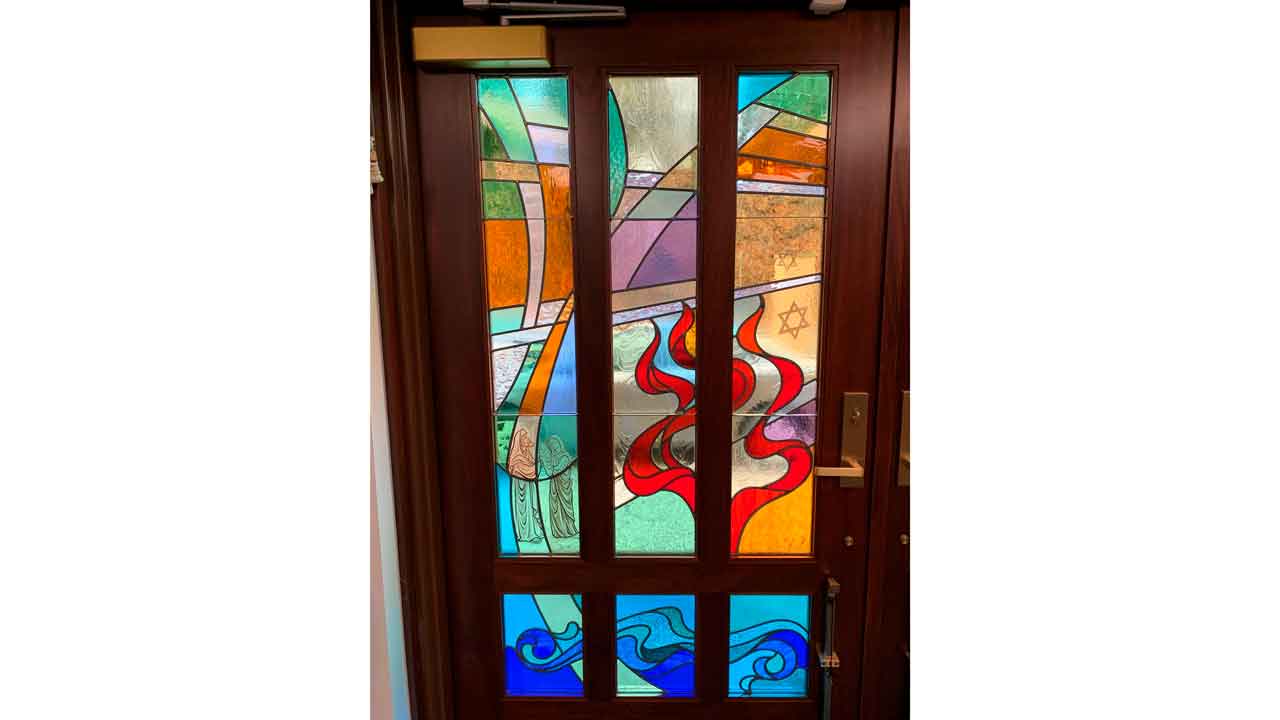 New Pennsylvania chapel honors victims of 2018 Pittsburgh synagogue massacre that killed 11
Fox News
A new chapel in Pennsylvania has been built to honor the victims of the Pittsburgh synagogue massacre that killed 11 people. The chapel is located next to New Light's cemetery.
New Light was one of three congregations targeted at the Tree of Life synagogue building on the Sabbath morning of Oct. 27, 2018, by a gunman who authorities say spewed antisemitic hate online and at the scene.
The chapel, and New Light's cemetery, are located in this small suburb several miles north of Pittsburgh's Squirrel Hill neighborhood, where the congregation has worshipped for decades. The congregation opened the chapel to a media preview on Wednesday.
More Related News
Boris Johnson, the former prime minister of the United Kingdom, joined 'Special Report' following a visit with congressional leaders and a trip to Ukraine.