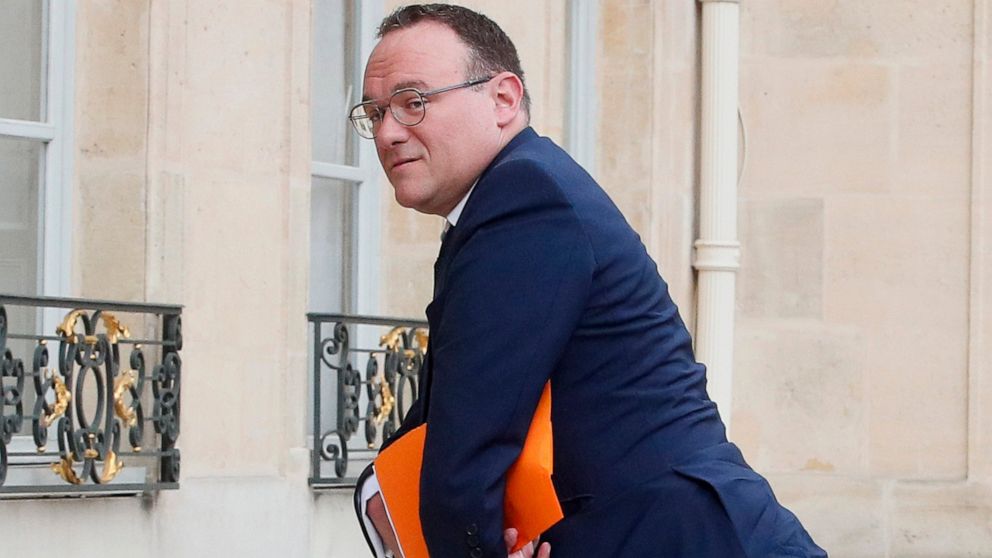 New French govt pledges 'zero tolerance' for sexual abuse
ABC News
A French government spokeswoman says there will be "zero tolerance" for sexual misconduct by members of French President Emmanuel Macron's newly named government
PARIS -- There will be "zero tolerance" for sexual misconduct by members of French President Emmanuel Macron's new government, but the judiciary, not the press, will decide the truth, a government spokeswoman said after press coverage of Monday's first Cabinet meeting focused on a minister who has been accused of rape.
Prime Minister Elisabeth Borne, the second woman ever named to the post, met Sunday evening with Damien Abad, who is in charge of French policies for the disabled, to discuss allegations by two women who claimed that he assaulted them over a decade ago. He has firmly denied the accusations, which surfaced this weekend after his appointment on Friday. He said such claims would be impossible, given his own disability, which affects the joints and the muscles.
"What is at stake is establishing the truth," said government spokeswoman Olivia Gregoire, taking up her role for the first time following the new government's first Cabinet meeting.
"And it is for judicial authorities to do so. Not me, not you either," she told reporters.