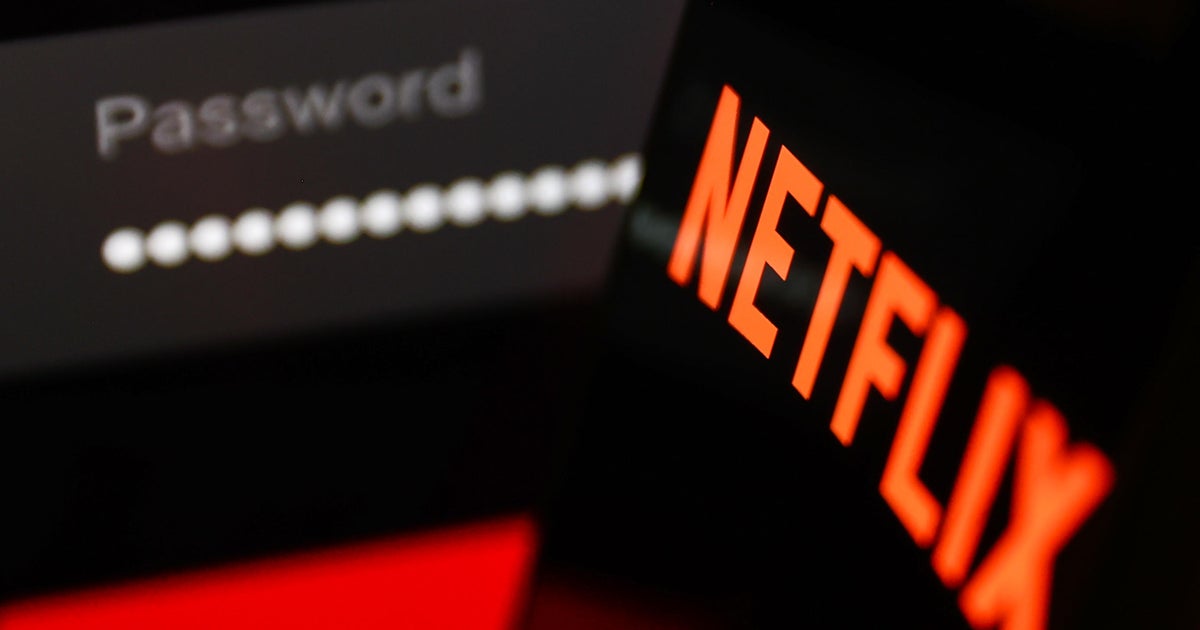 Netflix's password sharing crackdown could come by the end of March
CBSN
Netflix confirmed in a shareholder letter late last week that its move to no longer allow users to share passwords for free could begin by the end of March.
In October, Netflix announced plans to change its policy on password sharing and said it would eventually start charging people to share accounts, but at the time it did not give a specific date for when the new policy would begin.
Even now, the company has not specified a date but did say in the letter that it would begin rolling out paid sharing more broadly "later in Q1 [quarter one]."