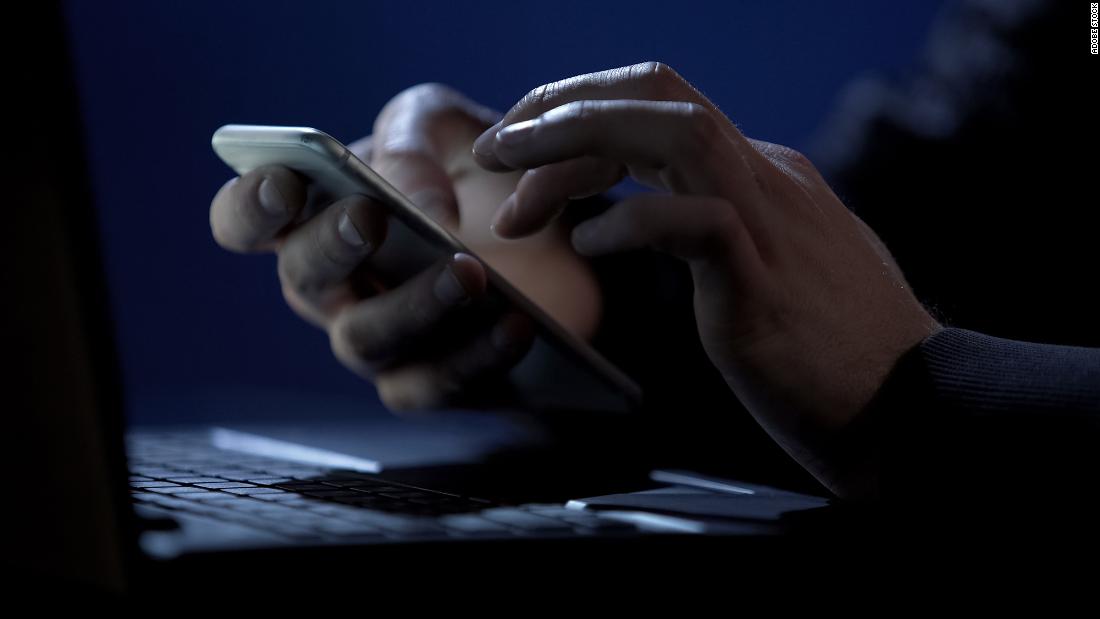 Nearly one billion people in China had their personal data leaked, and it's been online for more than a year
CNN
A massive online database apparently containing the personal information of up to one billion Chinese citizens was left unsecured and publicly accessible for more than a year -- until an anonymous user in a hacker forum offered to sell the data and brought it to wider attention last week.
The leak could be one of the biggest ever recorded in history, cybersecurity experts say, highlighting the risks of collecting and storing vast amounts of sensitive personal data online -- especially in a country where authorities have broad and unchecked access to such data.
The vast trove of Chinese personal data had been publicly accessible via what appeared to be an unsecured backdoor link -- a shortcut web address that offers unrestricted access to anyone with knowledge of it -- since April 2021, according to LeakIX, a site that detects and indexes exposed databases online.
More Related News
Former NFL running back and Super Bowl winner Marshawn Lynch was arrested Tuesday on suspicion of driving under the influence, according to the Las Vegas Metropolitan Police Department.
The Sydney Opera House will turn pink on Wednesday to honor Olivia Newton-John, the singer and "Grease" star who died on Monday in the United States.
Vermont is on track to send a woman to Congress for the first time, while the matchup is set in a Wisconsin Senate race that could be one of the most competitive of this year's midterm elections. And in Minnesota, meanwhile, Rep. Ilhan Omar, a member of the progressive "squad," survived a surprisingly close contest for her Minneapolis-based House seat.
The Ramsey County Board of Commissioners in Minnesota on Tuesday approved a nearly $1.5 million settlement agreement for eight correctional officers of color who were barred from guarding former police officer Derek Chauvin in 2020.
Seventeen-year-old Canadian indigenous rights activist and clean water advocate Autumn Peltier is empowering young people around the world to protect the environment.
Becca Balint will win the Democratic primary for Vermont's lone House seat, CNN projects, putting her on a path to become the first woman to represent the state in Congress.
It's August, which is an ideal time for a little late-summer economic vibe check. All of Wall Street is in the Hamptons or on Martha's Vineyard. Even the Fed is snoozing till September. So pour a cool glass of rosé, or whatever, and let's talk inflation.
As many American women reckon with the sudden loss of their constitutional right to abortion, conservatives have floated an alternative they say makes abortion less necessary: safe haven laws. But women rarely use them.
The FBI search of former President Donald Trump's residence in Florida on Monday signaled an extraordinary escalation of an investigation into the handling of certain documents from his presidency and raises questions about whether his legal exposure extends beyond whether he improperly took government records when he left the White House.
The US Food and Drug Administration issued an emergency use authorization Tuesday that allows health-care providers to change how the Jynneos monkeypox vaccine is administered, stretching out the supply amid high demand.
Toni Minichiello, the athletics coach known for helping Jessica Ennis-Hill to gold at the 2012 London Olympics, was handed a lifetime ban by UK Athletics on Tuesday for repeated instances of alleged sexually inappropriate conduct, emotional abuse and bullying.