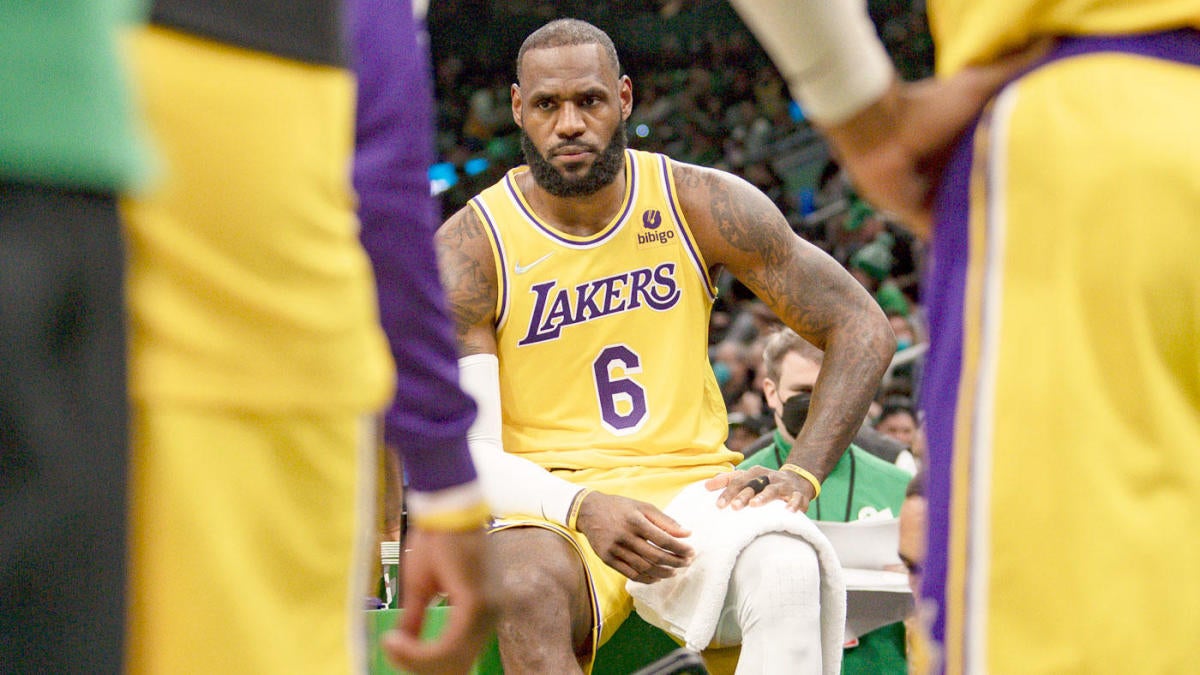 NBA Star Power Index: Lakers remain lost without LeBron James; Jayson Tatum, Damian Lillard finding groove
CBSN
Also, Kristaps Porzingis is on fire for the Mavericks
Welcome back to NBA Star Power Index: A weekly gauge of the players who are most controlling the buzz around the league. Inclusion on this list isn't necessarily a good thing. It simply means you're capturing the NBA world's attention. This is also not a ranking. The players listed are in no particular order as it pertains to the buzz they're generating. This column will run every week throughout the regular season. "I don't think [Tatum] cares about winning now, and if he does, it is on his terms. He doesn't want to score 15 and win. He wants to score 39 and win."
LeBron's shot to Isaiah Stewart's face was heard 'round the NBA world on Sunday. It earned him a one-game suspension, which he served in the Lakers' loss to the Knicks on Tuesday. Here's the crime:
Precedent suggests the punishment easily could've been harsher. Back in 2015, J.R. Smith was suspended two playoff games for a similar strike on Jae Crowder.
More Related News
Big Cat held court Tuesday to discuss his life and what to expect from his future in golf
The lightweight division is heating up with many of the top players in action to close 2021
Everything you need to know from a busy day of calcio