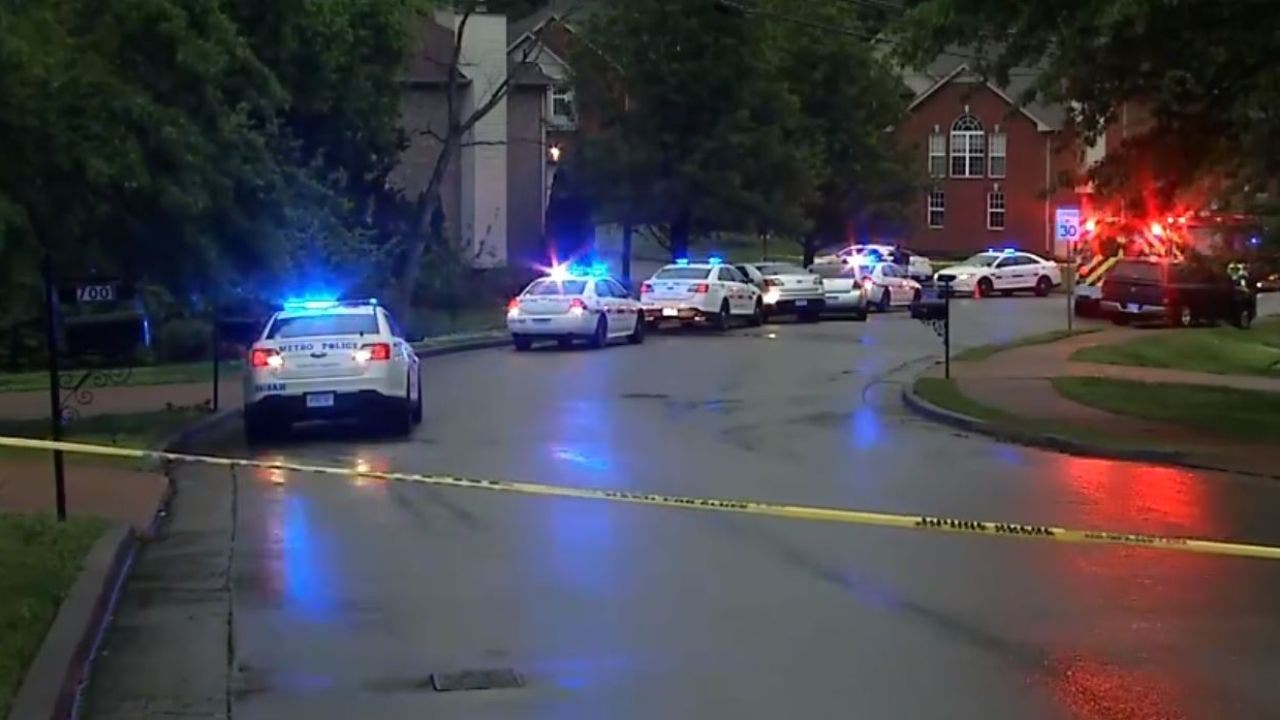 Nashville police officer shot while responding to call
A Nashville, Tenn., police officer was shot Tuesday while responding to another shooting, according to media reports.
The officer was taken to a hospital and SWAT officers have arrived at the scene. Fox News has reached out to the Metropolitan Nashville Police Department but has not heard back.