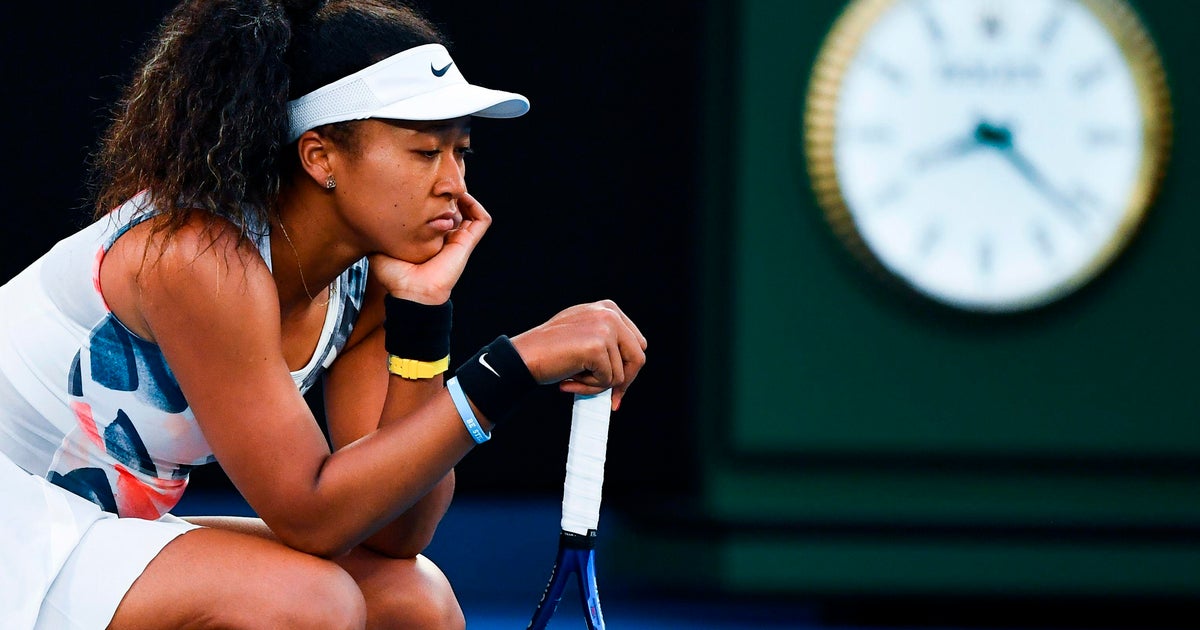 Naomi Osaka has withdrawn from the Australian Open
CBSN
Naomi Osaka has withdrawn from the 2023 Australian Open, the tournament confirmed via Twitter on Sunday. Dayana Yastremska of Ukraine will be competing in her place.
"Naomi Osaka has withdrawn from the Australian Open," the tweet read. "We will miss her at #AO2023." The reason for her withdrawal was not given.
Osaka, 25, made headlines in 2021 when she withdrew from the French Open, rather than be forced to attend mandatory press conferences, which hard earned her a $15,000 fine and she had been threatened with suspension. She candidly spoke about the toll the sport was taking on her mental health, writing on Instagram in May 2021, "I have suffered long bouts of depression … and I have had a really hard time coping with that."
More Related News
The son of a former Red Sox star and his 8-year-old son were found dead in a New Bedford home in an alleged murder-suicide, authorities said.
Two people are dead after a plane crashed near the Tupelo Regional Airport in Mississippi this morning, according to officials.
As children make a splash in Los Angeles, Chicago opens its pools, and thousands flock to Florida's beaches, it's clear that Americans just want to be in the water as summer gets underway.
A state police officer was fatally shot Friday in southern West Virginia, and a suspect was later arrested, authorities said.
A state police officer was fatally shot Friday in southern West Virginia, and a suspect was being sought, authorities said.
Attorneys for former President Donald Trump have informed the Justice Department that they have been unable to locate a classified document related to Iran sought by investigators that was discussed during a recorded meeting, two people with knowledge of the case confirmed to CBS News.
The dress was white, but everything else about Dottie Fideli's wedding was far from traditional.
For those wondering when AI will start replacing human jobs, the answer is it already has.
Allstate, one of the nation's largest insurance companies, has joined State Farm in deciding to halt sales of property and casualty coverage to new customers in California, saying it's too pricey to underwrite policies in the state which has seen thousands of natural disasters in recent years.
Brad Pitt is again accusing Angelina Jolie of secretly selling her share of the winery they owned together, alleging she did it "to seize profits she had not earned and returns on an investment she did not make." In the new complaint, filed on June 1 and obtained by CBS News, Pitt calls his ex-wife "vindictive."