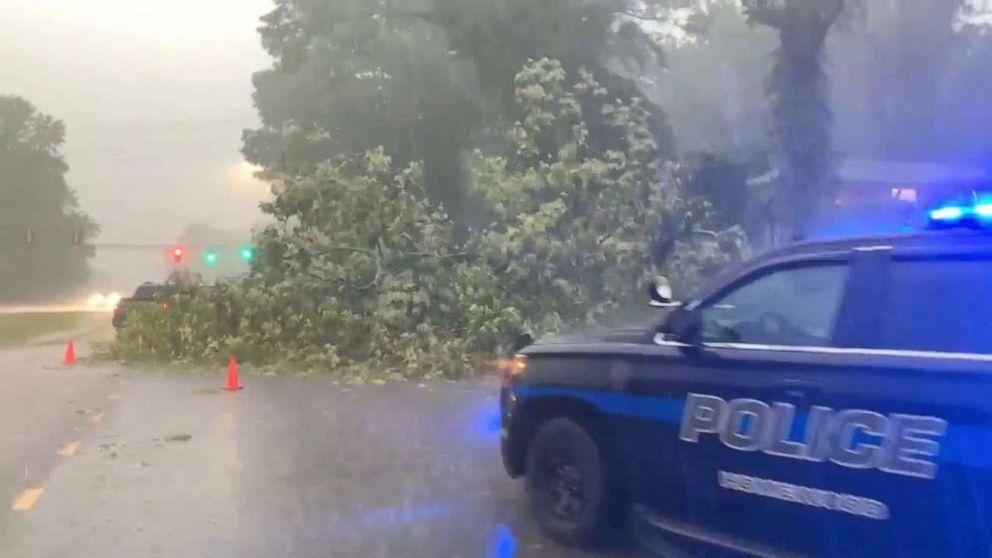 Multiple police officers shot in Birmingham, Alabama, during search warrant execution
Multiple police officers were shot and a suspect was killed during a police search warrant execution in Alabama.
Several officers were shot and injured, and a suspect was killed during an attempted search by police in Birmingham, Alabama, investigators said. The incident took place at 1000 block of 18th Street S, where officers were investigating a shooting that took place earlier in the day, according to ABC affiliate WBMA. The officers were going to execute a search warrant at the building when the suspect opened fire, the police said. Two officers were shot, and two were grazed by gunfire during the shooting, WBMA reported. They were part of the department's tactical unit, according to the affiliate.