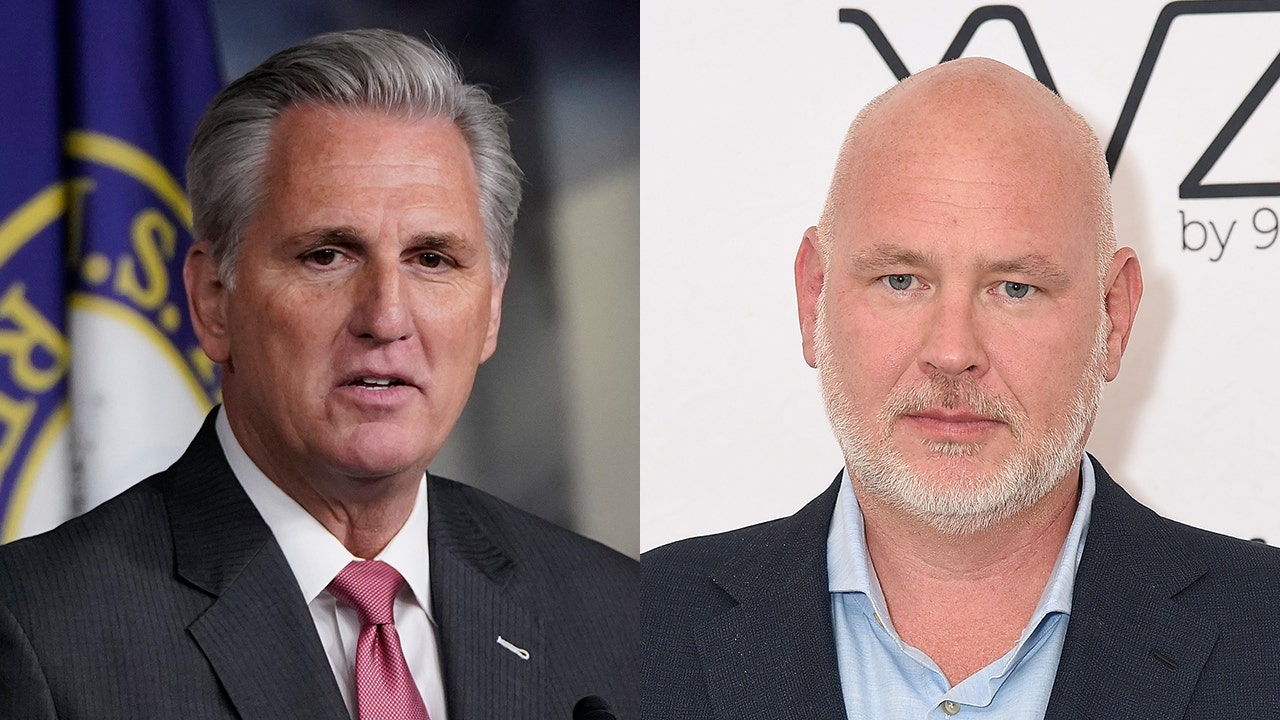 MSNBC's Steve Schmidt: Kevin McCarthy could 'handcuffed,' and ' locked in a basement' for defying Jan. 6 panel
Fox News
Lincoln Project co-founder and MSNBC contributor Steve Schmidt suggested on the network Friday that House Minority Leader Kevin McCarthy, R-Calif., could be "locked in a basement" by the House Sergeant at Arms until he agrees to testify for the Democrats' Jan. 6 committee.
McCarthy, of California, hasn't yet been subpoenaed by the committee.
The minority leader refused a request from the committee this week to voluntarily testify about communications he had with former President Trump last year while rioters were breaching the U.S. Capitol on Jan. 6, 2021. He said this week there was "nothing" he could provide to shed light on what happened that day.
More Related News
One or more suspects who shot a 16-year-old Los Angeles girl in the neck and dumped her body on the side of a highway remain unidentified and on the loose as investigators seek tips to break the case.
Fresh questions are being raised about what American scientists and federal health officials knew about the origins of the coronavirus and whether or not conflicting evidence was suppressed and hidden from the public.
Sen. Rick Scott, R-Fla., blasted the Biden administration for buying millions of coronavirus test kits that were made in China, saying taxpayer dollars should not be supporting "General Secretary Xi and his genocidal regime."
Speaker of the House Nancy Pelosi, D-Calif., announced she will seek re-election in this year's midterms