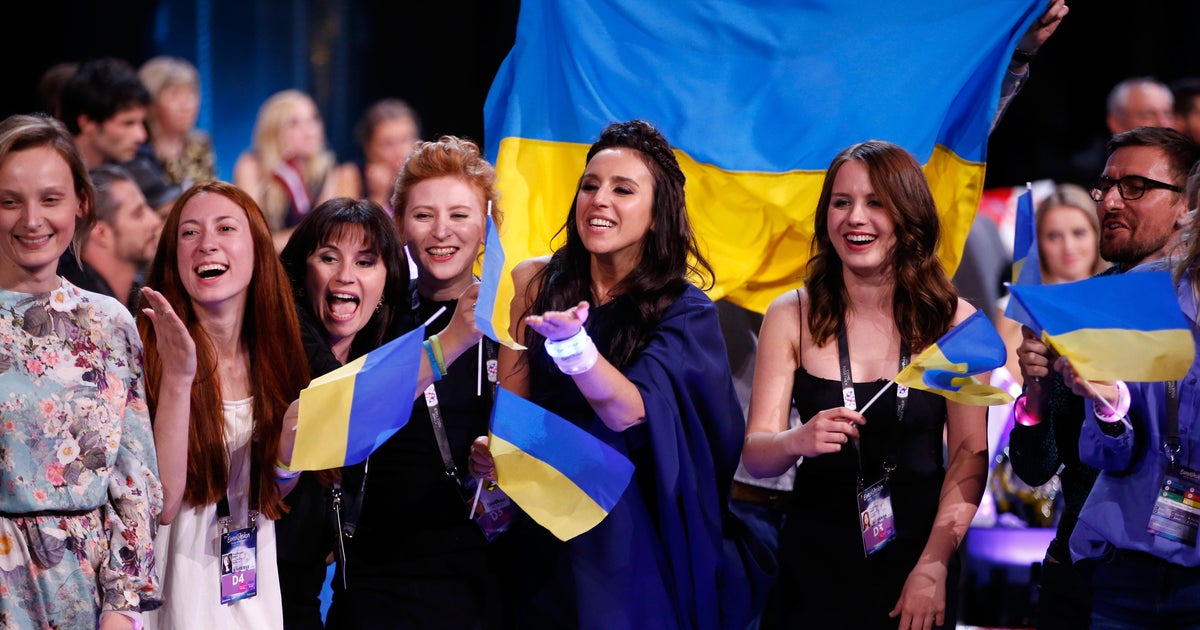 Moscow puts popular Ukrainian singer on wanted list, accusing her of spreading false information about Russian military
CBSN
Russia has placed a Ukrainian singer who won the 2016 Eurovision Song Contest on its wanted list, state news agencies reported Monday.
The reports said an Interior Ministry database listed singer Susana Jamaladinova as being sought for violating a criminal law.
The independent news site Mediazona, which covers opposition and human rights issues, said Jamaladinova was charged under a law adopted last year that bans spreading so-called fake information about the Russian military and the ongoing fighting in Ukraine.