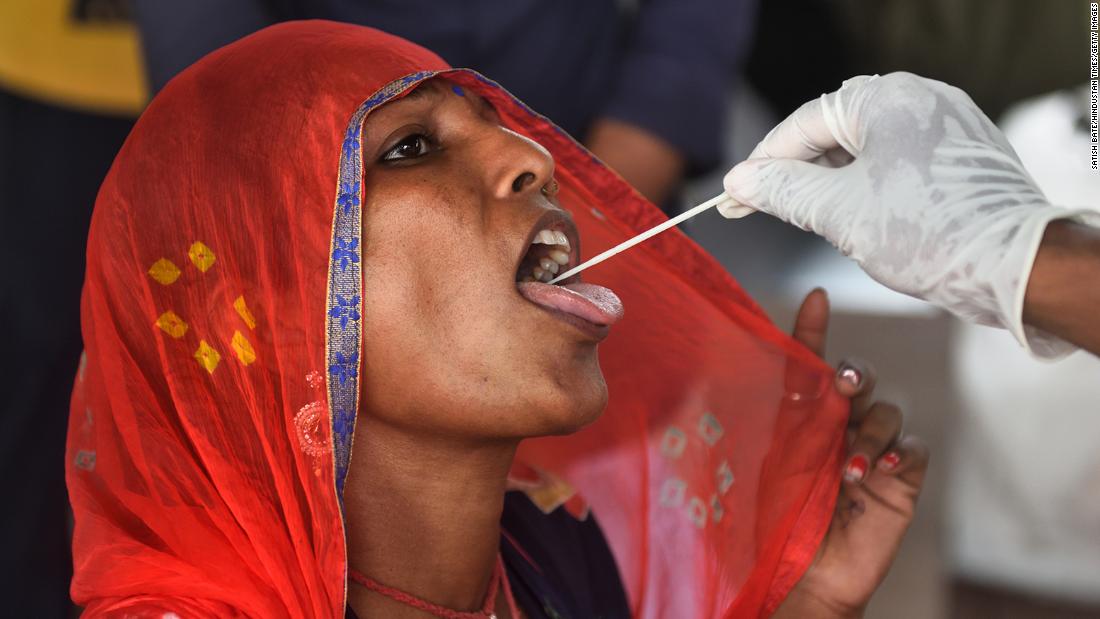 More than two thirds of India may have Covid antibodies, new survey shows
More than two thirds of India's population may have Covid-19 antibodies, according to a new serological survey released Tuesday, providing yet more evidence the virus may have spread far more widely than official figures suggest.
About 67.6% of Indians surveyed above the age of 6 showed antibodies, according to the nationwide study, which was conducted between June and July by the government-run Indian Council of Medical Research (ICMR). The survey covered 70 districts in 21 states, with 28,975 participants. Our immune systems develop antibodies either induced by vaccination, or in response to infection. The majority of survey participants, 62%, had not received a vaccine; about a quarter had gotten their first dose.