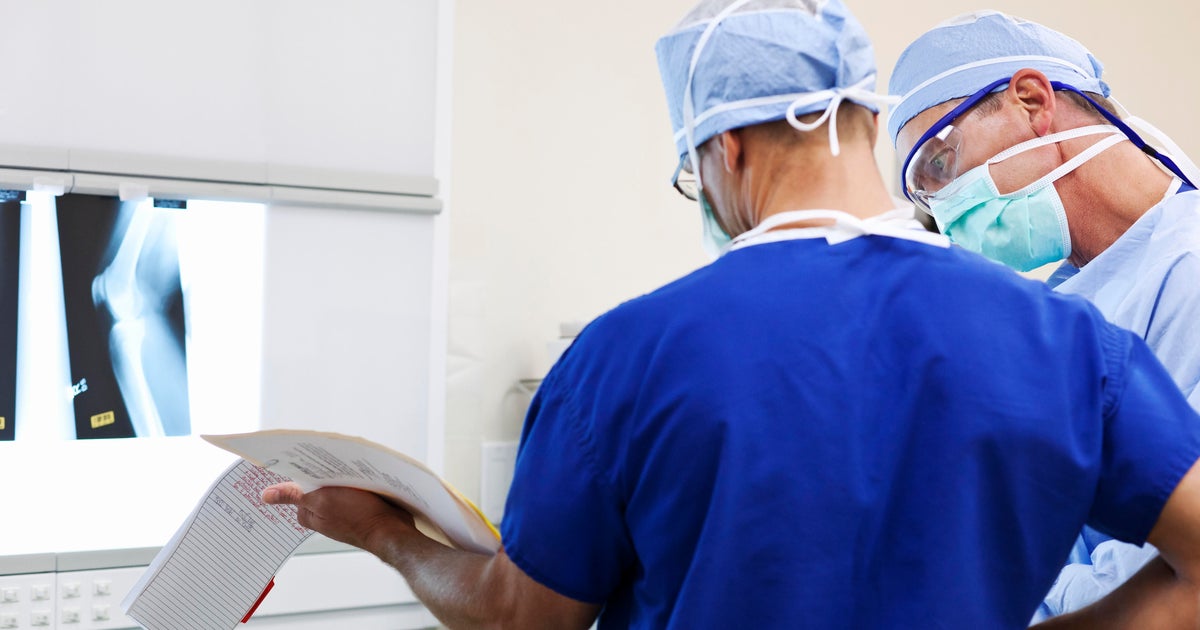 More orthopedic physicians sell out to private equity firms, raising alarms about costs and quality
CBSN
Dr. Paul Jeffords and his colleagues at Atlanta-based Resurgens Orthopaedics were worried about their ability to survive financially, even though their independent orthopedic practice was the largest in Georgia, with nearly 100 physicians.
They nervously watched other physician practices sell out entirely to large hospital systems and health insurers. They refused to consider doing that. "It was an arms race," Jeffords said, "and we knew we had to do something different if we wanted to remain independent and strong and offer good quality of care."
So, in December 2021, Resurgens sold a 60% share in United Musculoskeletal Partners, their own management company, to Welsh, Carson, Anderson & Stowe, a large New York-based private equity firm known as Welsh Carson. Although details of the sale were not disclosed, physician-shareholders in deals like this typically each receive a multimillion-dollar cash payout, plus the potential for subsequent big payouts each time the practice is sold to another investor in future years.