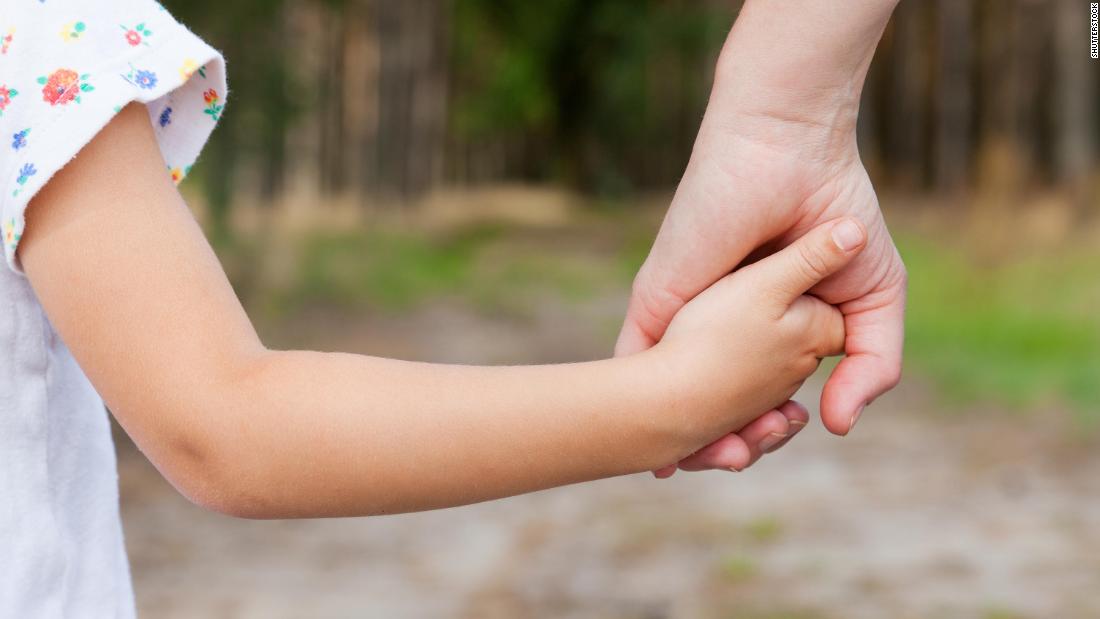 Monthly child tax credit payments may mean a big tax surprise in the spring for some parents
Many parents were thrilled to have hundreds of dollars suddenly land in their bank accounts last week, as the Internal Revenue Service distributed the first of six monthly child tax credit payments.
This is the first time the child tax credit is being paid out on a monthly basis. When lawmakers beefed up the credit as part of the Democrats' $1.9 trillion coronavirus relief package in the spring, they opted to provide half of it this year to help parents with their monthly expenses, including housing, food, clothing and school supplies. Families will get the other half when they file their 2021 tax returns next year. But receiving the monthly payments could lead to some unwelcome surprises at tax time in the spring, particularly for parents in certain situations. They may be better off opting out of this year's income stream via an IRS portal and receiving the credit as a lump sum when they file their 2021 taxes, which is how it's usually paid.