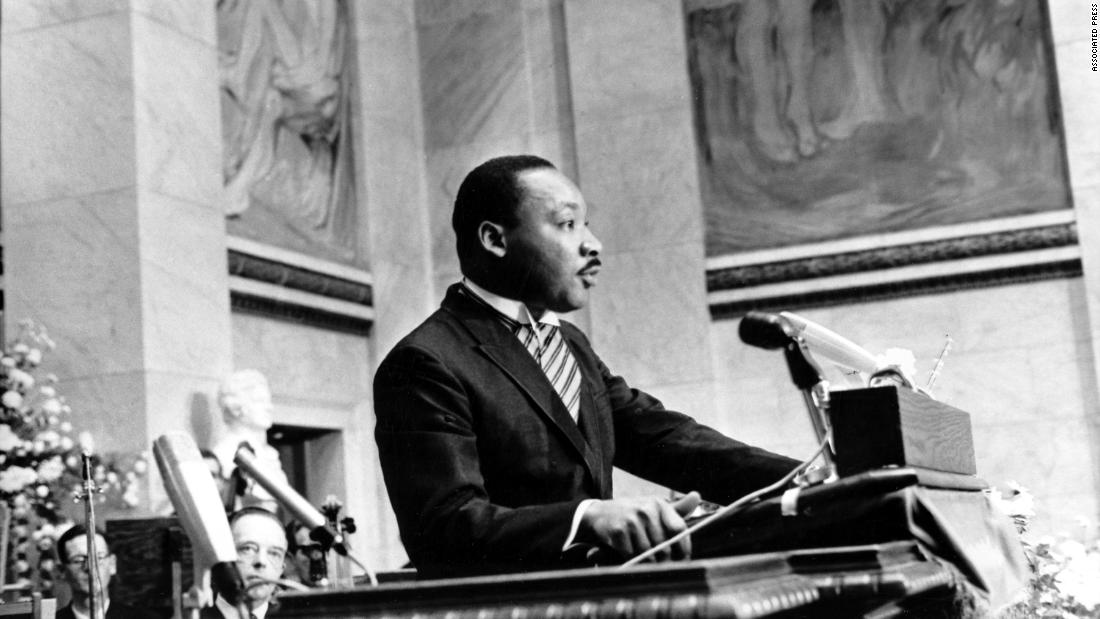 MLK had a dream. Trump had a mob. How two days in January offer competing visions for America
CNN
Anyone who wants to explain why Dr. Martin Luther King Jr.'s message remains urgent can now cite January 6, 2021.King's holiday takes place nine days after the insurrection. Both events offer two visions of America: King had a dream; Trump had a mob.
It's an annual ritual on the birthday of the iconic civil rights leader: Pundits offer provocative interpretations of King to make him relevant for a contemporary audience.
But these commentators won't have to work as hard this year to explain why King matters. Anyone who wants to remind Americans about the urgency of King's message can now cite January 6, 2021.
More Related News
Peter Bergen writes that Robert F. Kennedy Jr. has become one of the leading voices in the anti-vaccination against Covid-19 movement, and he is imperiling the lives of countless Americans in the process
Carnival celebrations in Brazil have had another setback becausee of a spike in Covid-19 cases. The cities of São Paulo and Rio de Janeiro are moving the parades to April.
President Joe Biden's honeymoon with the stock market is over.
Read CNN's Fast Facts about Groundhog Day, an American tradition that is meant to predict when spring will arrive.