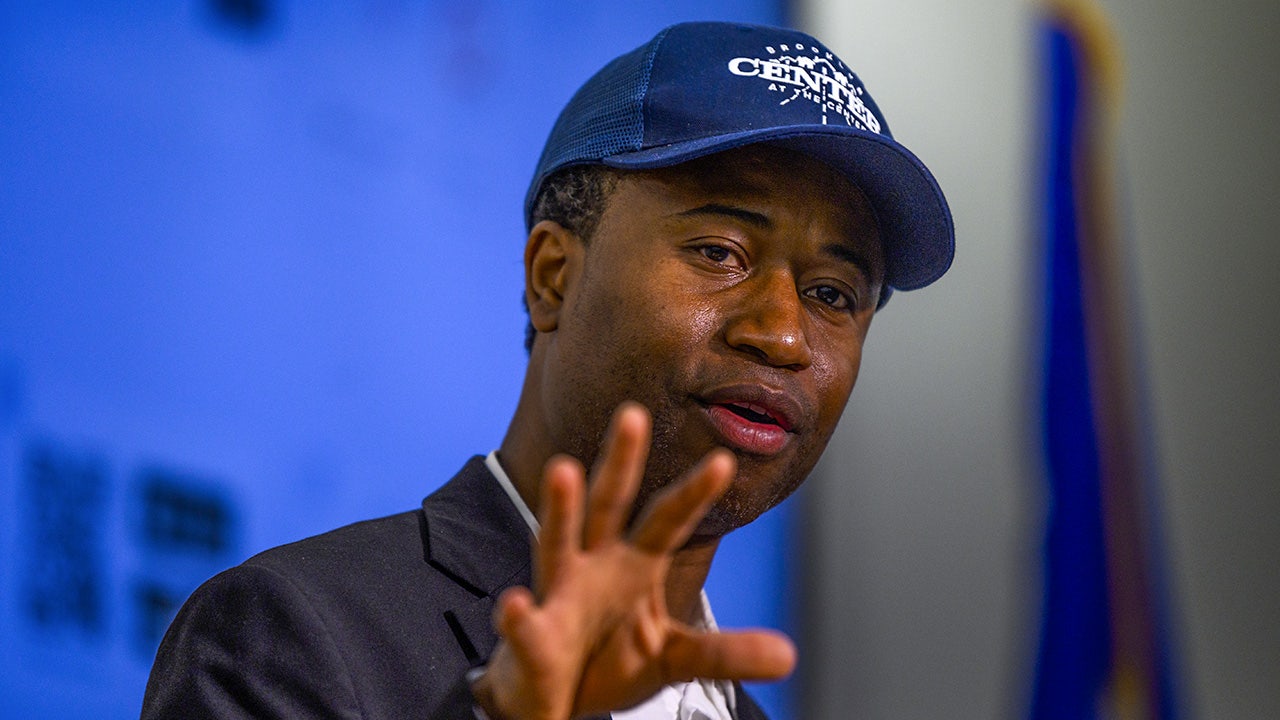 Minnesota mayor removes 'thin blue line' flag outside police station over criticism it's 'inflammatory'
A pro-law enforcement flag that was flying outside Brooklyn Center, Minnesota's police station has been removed amid concerns that it would inflame tensions in the wake of Daunte Wright's death.
The pro-police flag has come under scrutiny amid widely-publicized police encounters with Black Americans. Elliot said he had received "a number of inquiries about the flag. I've gotten inquiries from the ACLU of Minnesota, requests to have that flag taken down because they see it and the community sees it as inflammatory."