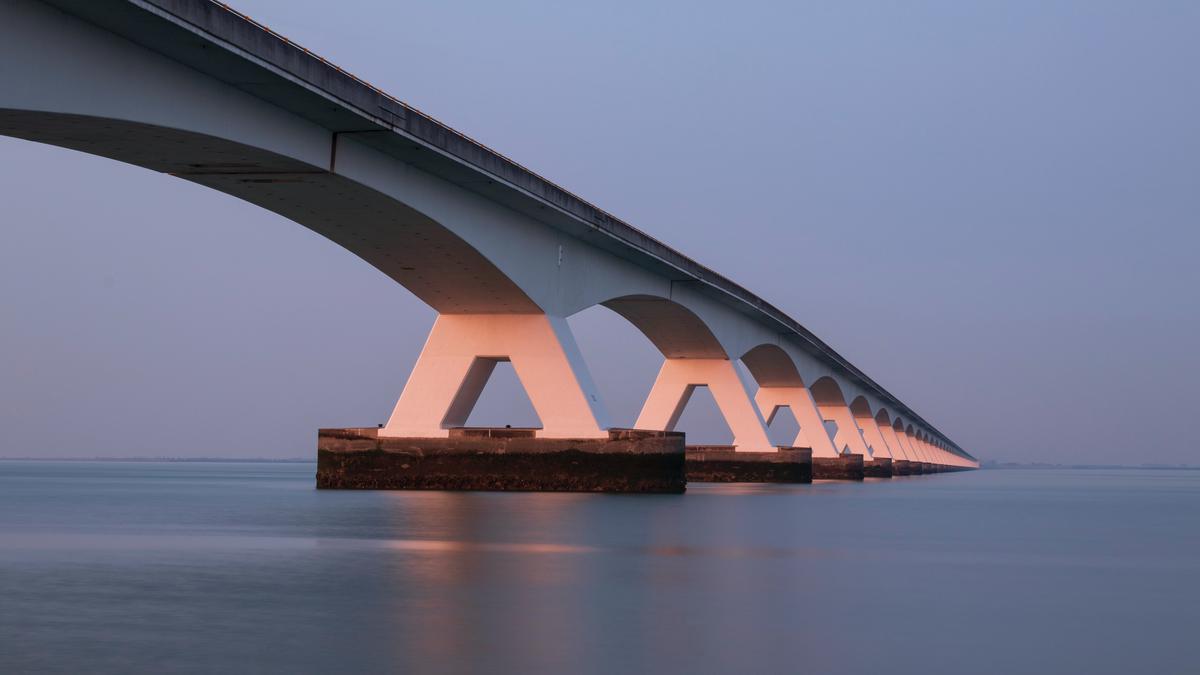 Meet the Langlands Program, the world's biggest maths project | Explained Premium
The Hindu
The Langlands Program seeks to find connections between number theory and harmonic analysis by connecting Galois groups to automorphic functions. The predictions created as a result of work on the Program have helped mathematicians create new functions from existing ones, and even find signs of electromagnetism in number theory. The Langlands Program is like building bridges across distinct mathematical cultures.
"I am now elderly and have turned my efforts to other things – just a reading, in the original – of the very long (four volume) Turkish novel, Bir Ada Hikayesi," mathematician Robert Langlands, now 87, told this author over an email.
Five years ago, in 2018, Dr. Langlands was awarded the Abel Prize, one of the highest honours for mathematicians, for "his visionary program connecting representation theory to number theory".
This program was set in motion in 1967 when Dr. Langlands, then 30 and at Princeton University, wrote a 17-page letter to the French mathematician André Weil with a series of tentative ideas.
Even Wikipedia, which often excels at simplifying intricate ideas, admits that the Langlands Program consists of "very complicated theoretical abstractions, which can be difficult even for specialist mathematicians to grasp".
At the heart of the Program is an attempt to find connections between two far-flung areas of mathematics: number theory and harmonic analysis.
Number theory is the arithmetic study of numbers and the relationships between them. A famous example of such a relationship is the Pythagoras theorem: a2 + b2 = c2.
Harmonic analysis is interested in the study of periodic phenomena. Unlike number theorists, who deal with discrete arithmetics (like integers), harmonic analysts deal with mathematical objects more continuous in nature (like waves).