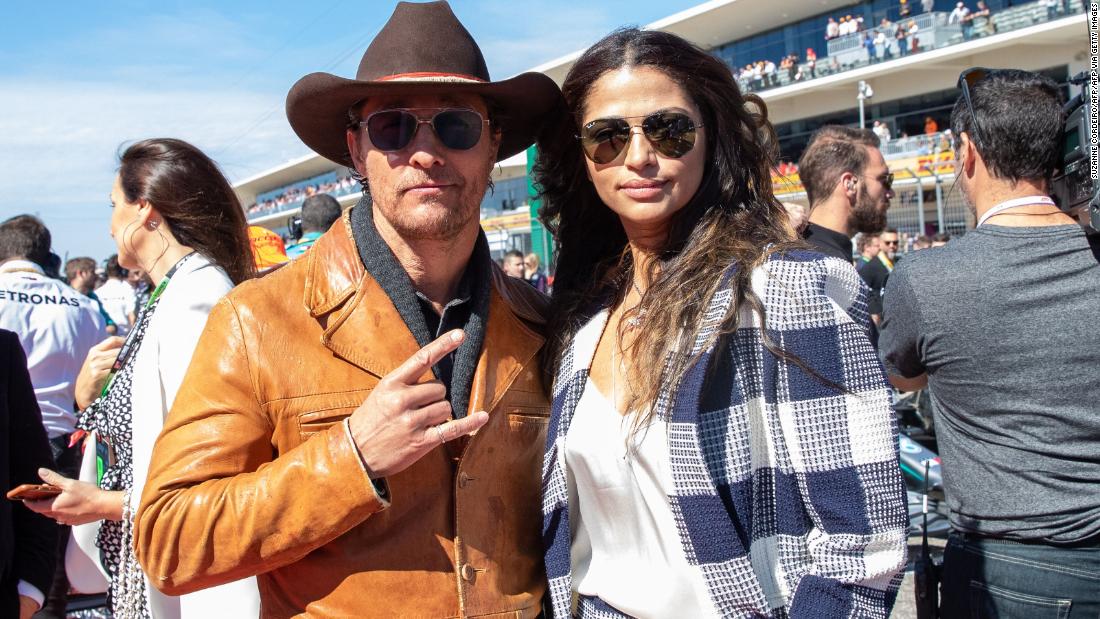 Matthew McConaughey: How actor's wife 'injected' soccer into his blood
Before he became one of Hollywood's leading men, before the Oscar for best actor in 2014 and he went Interstellar on the silver screen, Matthew McConaughey was learning his craft and, in fact, preparing to shoot his very first scene.
In 1993, he delivered an ad-libbed line -- "Alright, alright, alright!" -- that would stay with him throughout the arc of his career and is now going to feature prominently in a new venture that he could never have imagined when he was cast as David Wooderson in the coming-of-age movie, "Dazed and Confused." The 51-year-old McConaughey is now a co-owner of Austin FC -- Major League Soccer's newest franchise -- and ahead of the new season, Austin supporters are chanting those words to the tune of "Olé, olé, olé!"