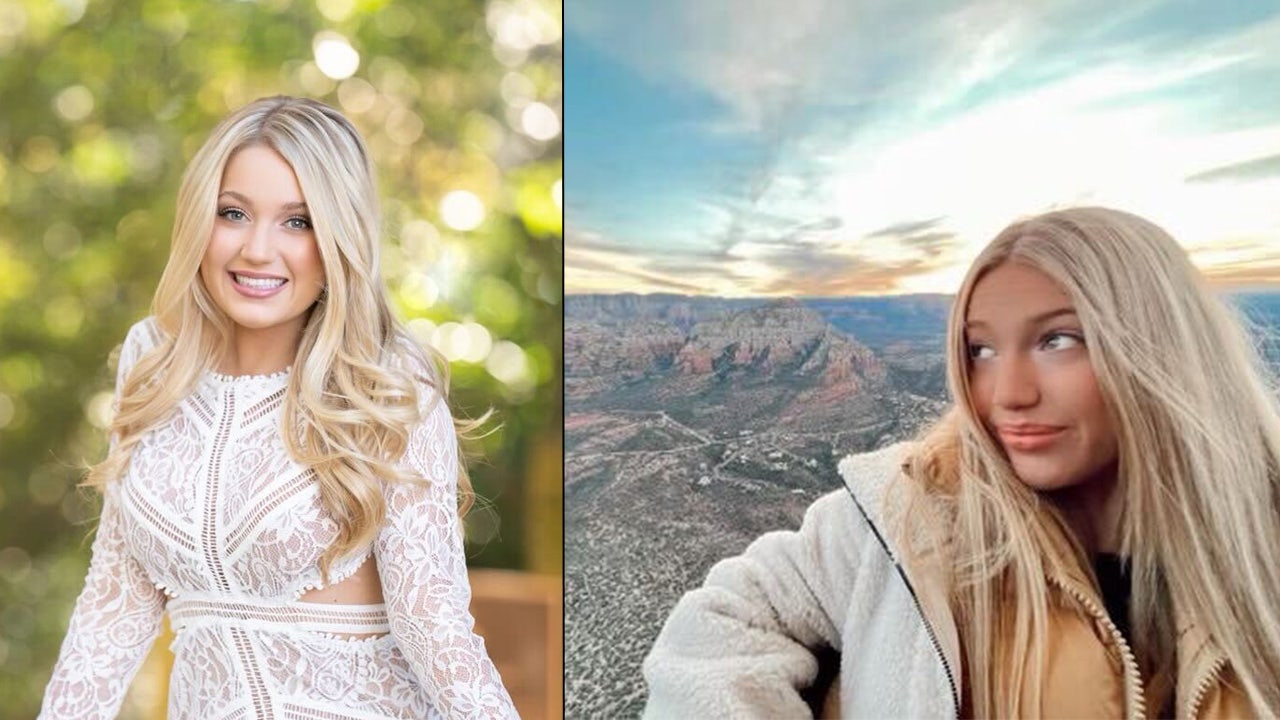 Madison Brooks' dad blames everyone for daughter's death: lawsuit
Fox News
Madison Brooks' father is suing virtually everyone involved in his daughter's death, which "has taken a devastating emotional toll" on him, his lawyer said.
"It is now time to hold Reggie's Bar, its employees, and others, responsible for their irresponsible actions and neglect of Louisiana's drinking laws that led to the death of Madison. Chris Eberhart is a crime and US news reporter for Fox News Digital. Email tips to chris.eberhart@fox.com or on Twitter @ChrisEberhart48.
"Reggie's was notorious for serving underage individuals' alcohol and this time, the ending was the tragic death of a beautiful and talented young lady, Madison Brooks."
More Related News
Republican presidential candidate Nikki Haley was asked how former President Donald Trump would be remembered in 100 years, and she shared both positive words and some criticism.
Sen. Manchin plans a bipartisan resolution to reinstate Senate's dress code, following Schumer's recent relaxation of the rules to accomodate Democrat Senator John Fetterman.
Mayor Rolando Salinas of Eagle Pass, Texas, said President Biden bears some responsibility for the migrant crisis overwhelming his city and called for the government to enforce the law.
New Jersey Democratic Senator Bob Menendez and his wife will be indicted on bribery charges in connection with their corrupt relationship with New Jersey businessmen, prosecutors said.
A 911 call has been released capturing a South Carolina resident and F-35 fighter jet pilot asking for help following a crash over the weekend.
Police revealed two suspects were arrested in connection with a shooting after an Albuquerque Isotopes game on Sept. 6 that left one child dead.
The Biden administration says it will redesignate Afghanistan for Temporary Protected Status, granting additional deportation protections and work permits for thousands.
Investigators have shed light on the public housing system in Massachusetts, which seems to be mismanaging millions of taxpayer dollars without providing services to the needy.
The Justice Department says a contractor, who also worked for the State Department, faces espionage charges for allegedly sharing classified information.
Sen. John Fetterman said in a social media post he would wear a suit on the Senate floor to "save democracy" if Republicans pass a government funding bill.
Saifullah Khan, an expelled Yale student from Afghanistan, was recently permitted to sue his accuser after his rape case was acquitted and spoke to "The Ingraham Angle" about the ordeal.