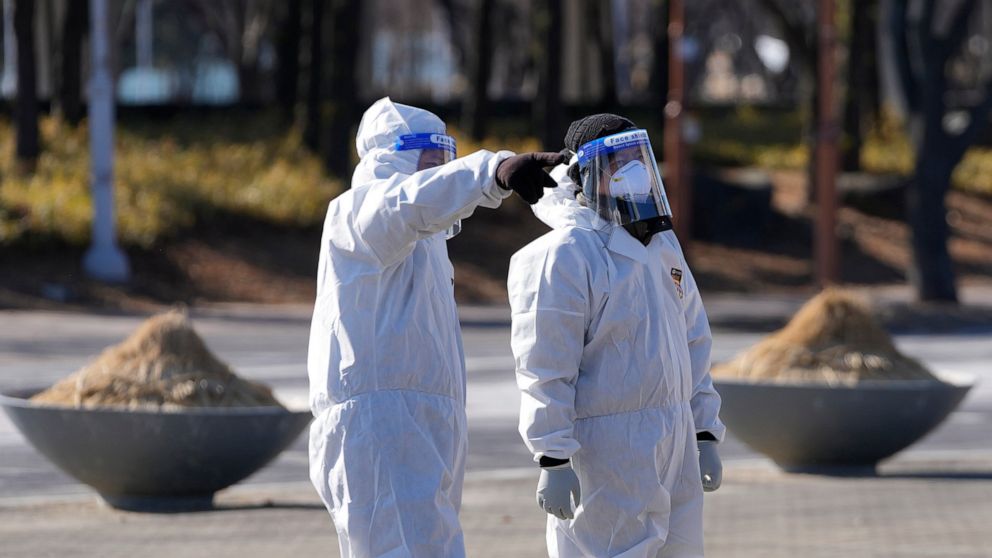 Live updates: Pandemic forces changes in Nashville concert
ABC News
The coronavirus pandemic is forcing some last minute changes to the concert lineup for Nashville's famed annual New Year's Eve bash The Nashville Convention and Visitors Corporation is organizing the New Year's Eve show airing live on CBS and Paramount+
NASHVILLE, Tenn. — The coronavirus pandemic is forcing some last minute changes in the concert lineup for Nashville's famed annual New Year's Eve bash.
The Nashville Convention and Visitors Corporation is organizing the New Year's Eve show airing live on CBS and Paramount+. It says in a statement that Sam Hunt, the Zac Brown Band and Elle King will not perform as scheduled.
"Despite taking precautions, I've tested positive for COVID-19," Zac Brown wrote on Twitter.
Neither Hunt nor King immediately released a statement explaining why they wouldn't be there.