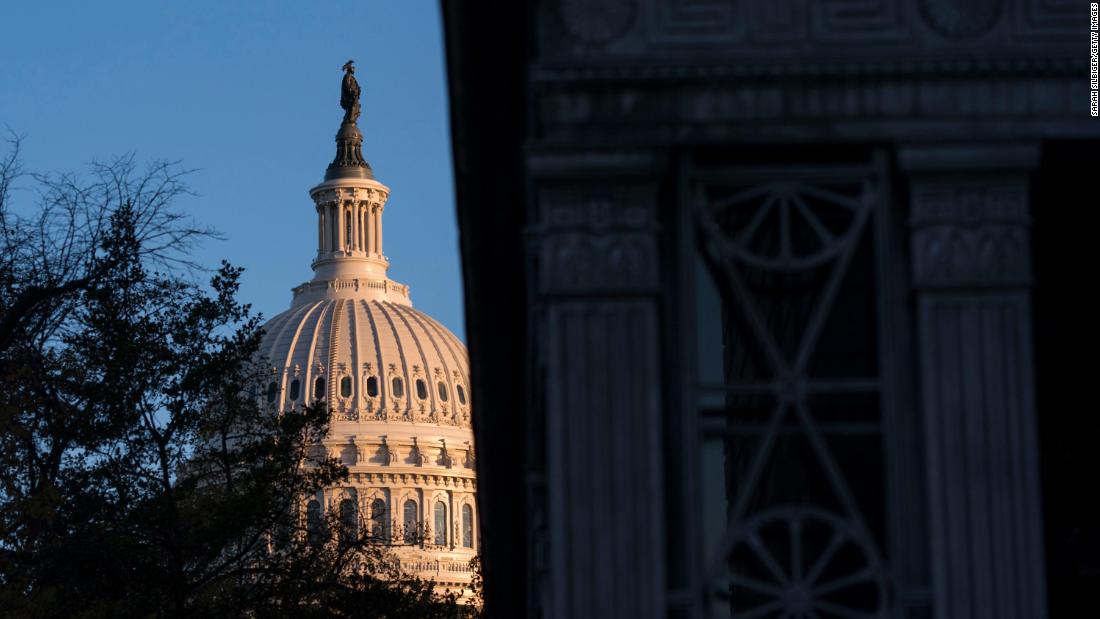 LIST: House members who told CNN they were vaccinated against Covid-19
Mask mandates may be being lifted across the country, but not in the United States House of Representatives.
In a memo sent to members Monday, the Office of the Attending Physician wrote to remind members that masks are still required. "Extra precautions are necessary given the substantial number of partially vaccinated, unvaccinated, and vaccine-indeterminate individuals," the letter read. "These measure allow for all participants to be treated in the same fashion without displaying any unique identification feature that would separate individuals based on their vaccination or health status."