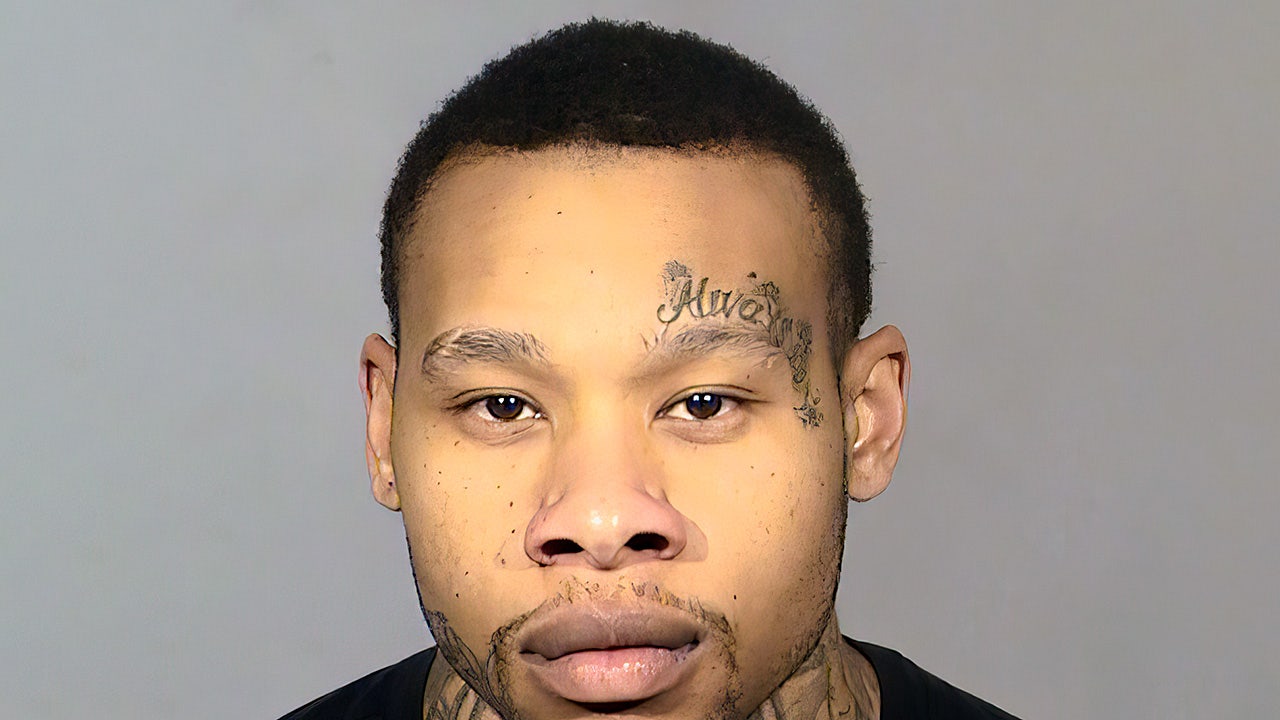 Las Vegas mall shooter turned in by his own mother: report
Fox News
A Las Vegas man accused of opening fire inside a mall on New Year's Eve has been turned in by his own mother, police say.
"At this point, Slack broke down and began to cry," police reportedly wrote in the document. "She then stated she wanted to turn her son in for committing the shooting."
Investigators believe the shooting was an act of retaliation. Williams and his mother allegedly were targeted by one of the victims -- identified as Elijah Herbert -- in a shooting last October, Fox5 Las Vegas reported, also citing the document.
More Related News
Fox News contributor Leo Terrell joined Ainsley Earhardt on 'Fox & Friends' Tuesday to discuss GOP favorability against Democrats heading into the midterms.
Starting Wednesday, the federal website that allows Americans to request free COVID-19 tests will begin accepting orders.
Todd Kupfer, father of slain UCLA student Brianna Kupfer, speaks out on 'Fox & Friends' to honor her memory after she was fatally stabbed at a luxury furniture store in Los Angeles.
Former New York City Mayor Bill de Blasio announced that, despite prior hints, he will not be running to be New York's next governor.