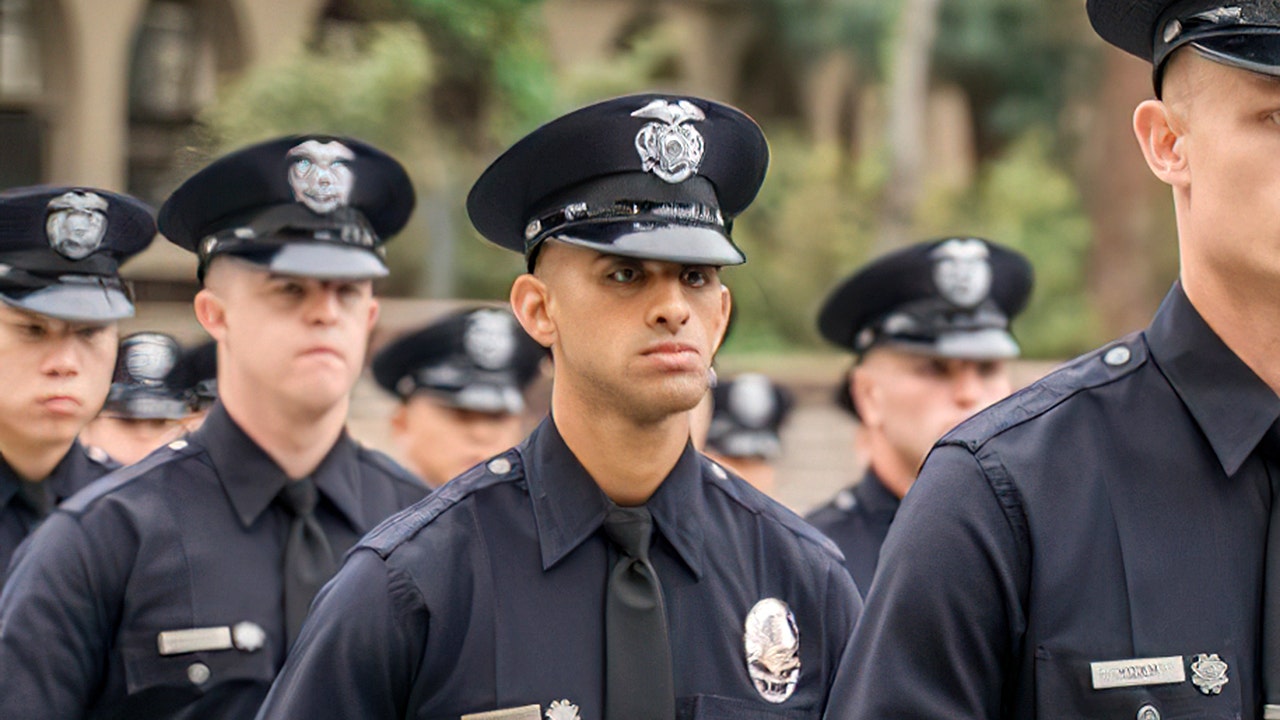 LAPD union head applauds move to bypass DA, take case against alleged cop killers to feds
Fox News
The head of the union that represents Los Angeles police officers applauded a move by the sheriff's department to bypass the local district attorney in favor of federal authorities after the arrest of three alleged gang members and a woman linked to the shooting death of an off-duty officer who was house hunting with his girlfriend.
"I think it's a gutsy move," Craig Lally, president of the Los Angeles Police Protective League, told Fox News. "I think he did it because he knew DA Gascon wasn't going to file any gang enhancements or gun enhancements and probably not go after these people for the death penalty."
Since taking office in December 2020, Gascon has directed his prosecutors to only seek sentencing enhancements for certain crimes. He has taken a stance on tough-on-crime policies that supporters say exacerbates racial and other inequities in the criminal justice system.
More Related News
One or more suspects who shot a 16-year-old Los Angeles girl in the neck and dumped her body on the side of a highway remain unidentified and on the loose as investigators seek tips to break the case.
Fresh questions are being raised about what American scientists and federal health officials knew about the origins of the coronavirus and whether or not conflicting evidence was suppressed and hidden from the public.
Sen. Rick Scott, R-Fla., blasted the Biden administration for buying millions of coronavirus test kits that were made in China, saying taxpayer dollars should not be supporting "General Secretary Xi and his genocidal regime."
Speaker of the House Nancy Pelosi, D-Calif., announced she will seek re-election in this year's midterms