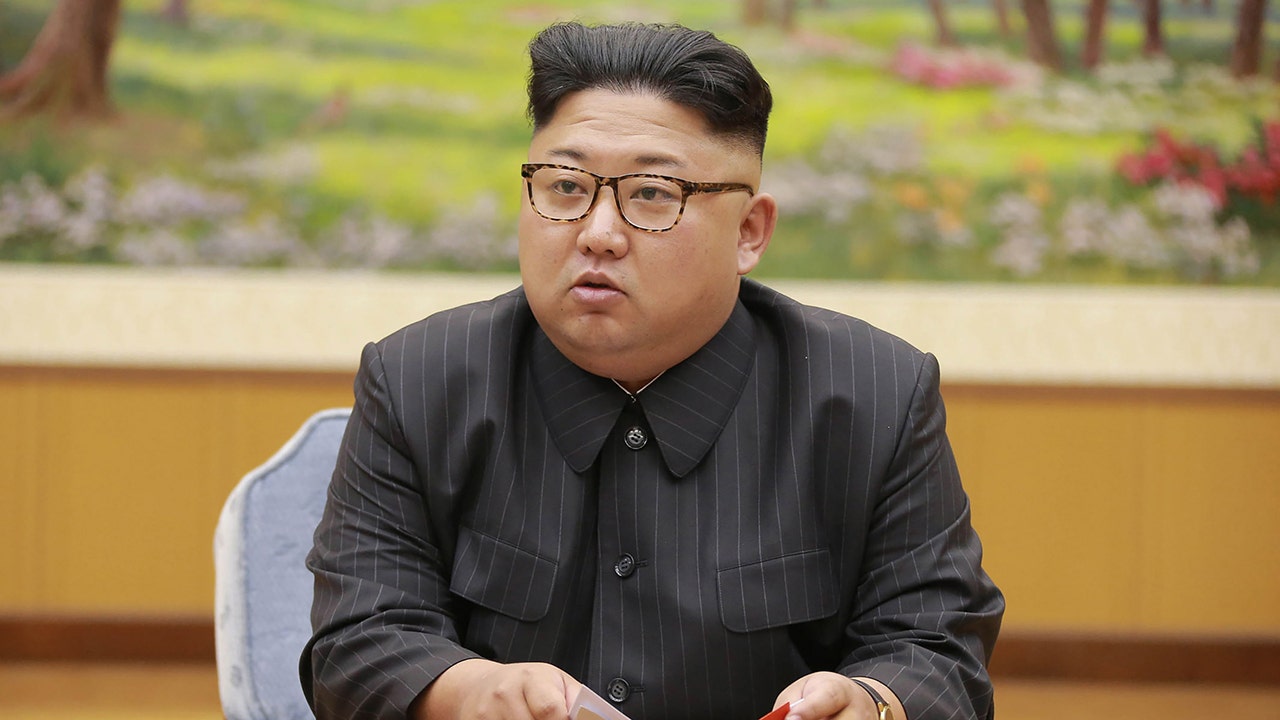 Kim Jong Un largely ignores US, South Korea in year-end speech, vows weapons development
Fox News
North Korean leader Kim Jong Un vowed to pursue high-tech weapons to counter what he called military instability on the Korean Peninsula, but largely ignored the U.S. and South Korea in a year-end speech.
Mr. Kim made no reference to President Biden or the U.S., while he brought up inter-Korean relations just once. The military environment on the Korean Peninsula is unstable, Mr. Kim said, requiring that the country's defenses "be further powerfully propelled without a moment's delay."
The party meetings coincided with the 10-year anniversary of the formal rise to power for North Korea's 37-year-old, third-generation dictator after his father's death in December 2011.