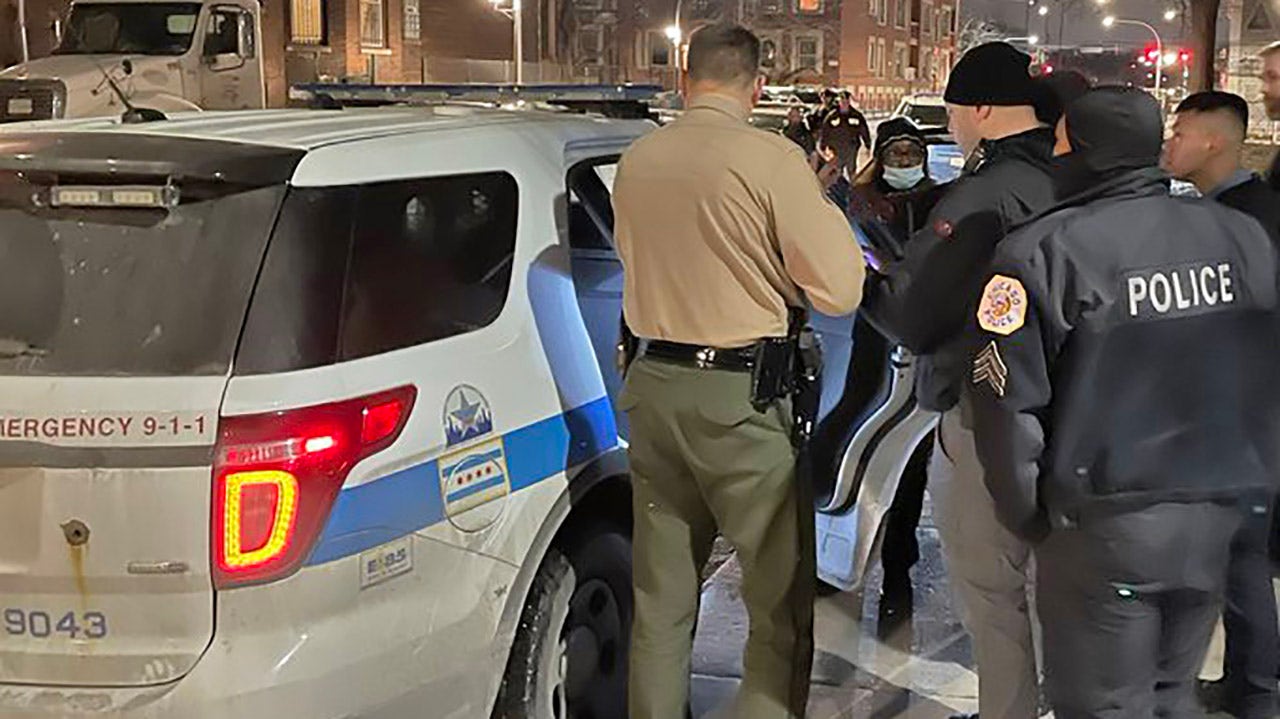 Kids committing more carjackings and violent crimes amid remote schooling, court slowdowns: experts
A startling trend in violent crimes and carjackings being committed by juveniles has raised the alarm among some officials who say the problem has arisen, in part, out of a lack of supervision for out-of-school kids and a laissez-faire attitude toward offenders during the coronavirus pandemic.
Just Wednesday, a spokesperson for the Chicago Police Department (CPD) announced first-degree murder and armed vehicular hijacking charges against a 16-year-old boy for allegedly killing a man, 53, and committing a string of robberies in February. Mohammad Anwar was a Pakistani immigrant who came to the U.S. in 2014 to "create a better life for him and his family," his family says. (GoFundMe)(GoFundMe) Anwar died on March 23 after the teens used a Taser on him and he was thrown from his vehicle during an attempted carjacking, police previously said.(Lucas Tomlinson/Fox News) And early Thursday, Chicago police said two boys, ages 16 and 17, were arrested. The youngest of the pair was charged with armed aggravated vehicular hijacking, while both were charged with receive/possess/sell of a stolen vehicle.