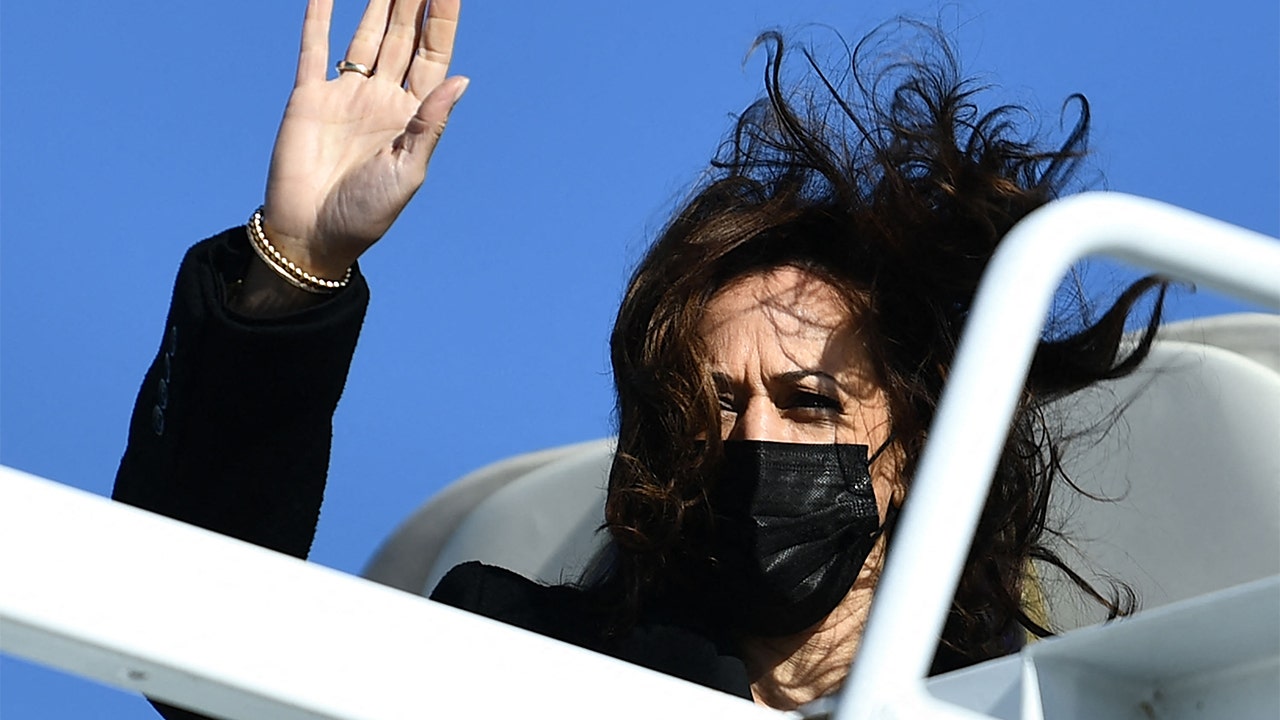 Kamala Harris advisers look for reset after difficult year for vice president: report
Fox News
After a year of struggles and missteps, Vice President Kamala Harris' team is planning a reset to get the seeming once heir apparent to President Biden back on track in 2022, according to a report.
After several high-profile staff departures, Harris has hired a veteran political operator, Jamal Simmons, as her communications director and she is showing a more united front at events with Biden after months of them often being separated, according to the Washington Post.
Her aides also hope that returning her to the campaign trail, stumping for Democrats ahead of the 2022 midterms, will remind voters of why she became popular in the first place, the newspaper said, citing several sources speaking anonymously.
More Related News
In a terse State Department briefing Tuesday, spokesman Ned Price said that there has been no indication that diplomatic talks with Russia have alleviated tensions on the Ukrainian border.
One or more suspects who shot a 16-year-old Los Angeles girl in the neck and dumped her body on the side of a highway remain unidentified and on the loose as investigators seek tips to break the case.
Fresh questions are being raised about what American scientists and federal health officials knew about the origins of the coronavirus and whether or not conflicting evidence was suppressed and hidden from the public.
Sen. Rick Scott, R-Fla., blasted the Biden administration for buying millions of coronavirus test kits that were made in China, saying taxpayer dollars should not be supporting "General Secretary Xi and his genocidal regime."