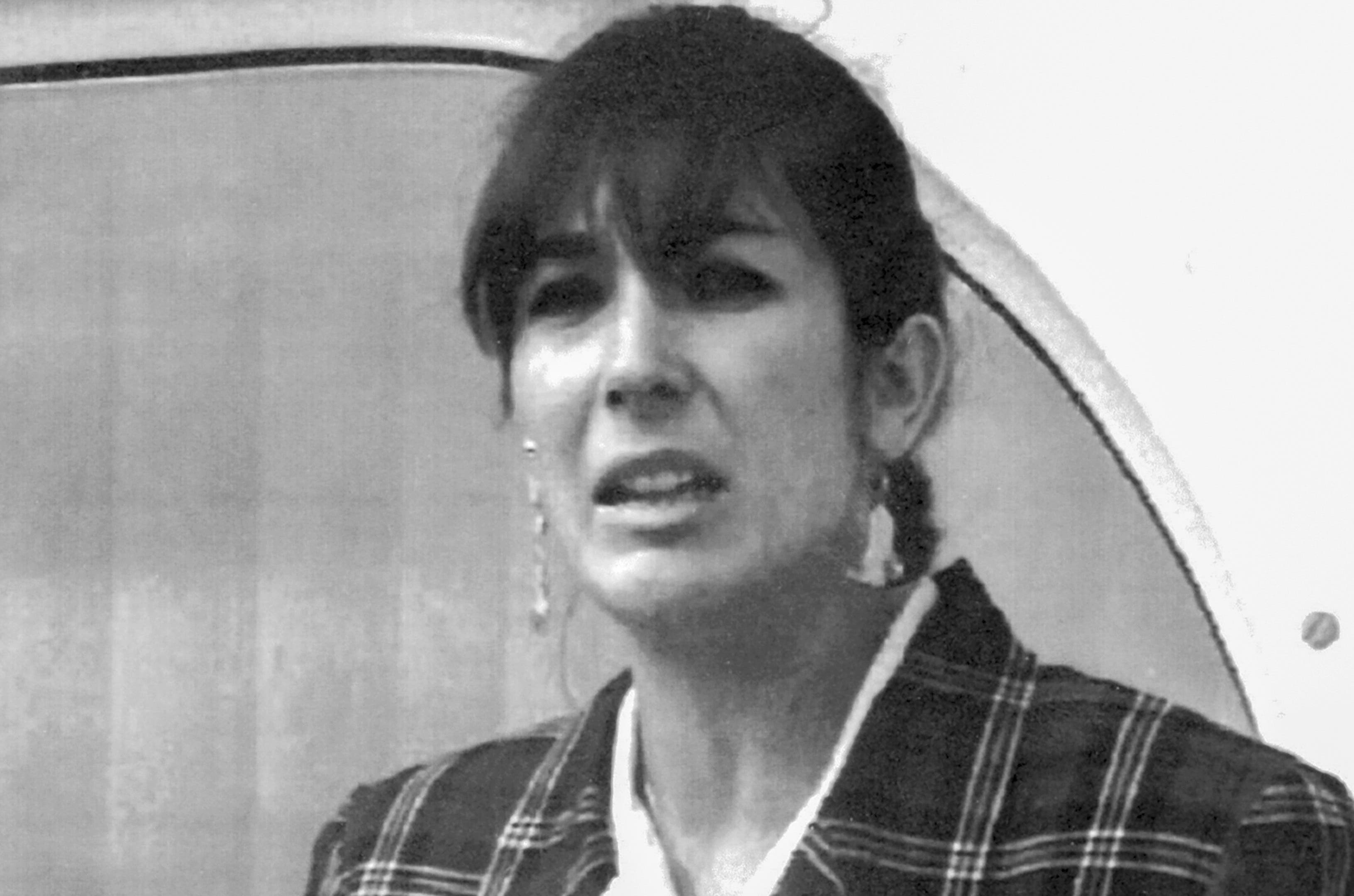 June sentence set for Ghislaine Maxwell in sex traffic case
Fox News
Maxwell, 60, was convicted after a month-long trial in which prosecutors maintained that she recruited and groomed teenage girls for Epstein to sexually abuse from 1994 to 2004
The juror, who has never been fully publicly identified, told media outlets last week that he told other jurors during a week of deliberations that he was sexually abused as a child and used what he learned about the subject to persuade others to convict Maxwell.
Defense lawyers say the revelations warrant a new trial. The juror has retained a lawyer. And Nathan said she'll rule at a future date what will happen as a result of the revelations.
More Related News
In a terse State Department briefing Tuesday, spokesman Ned Price said that there has been no indication that diplomatic talks with Russia have alleviated tensions on the Ukrainian border.
One or more suspects who shot a 16-year-old Los Angeles girl in the neck and dumped her body on the side of a highway remain unidentified and on the loose as investigators seek tips to break the case.
Fresh questions are being raised about what American scientists and federal health officials knew about the origins of the coronavirus and whether or not conflicting evidence was suppressed and hidden from the public.
Sen. Rick Scott, R-Fla., blasted the Biden administration for buying millions of coronavirus test kits that were made in China, saying taxpayer dollars should not be supporting "General Secretary Xi and his genocidal regime."