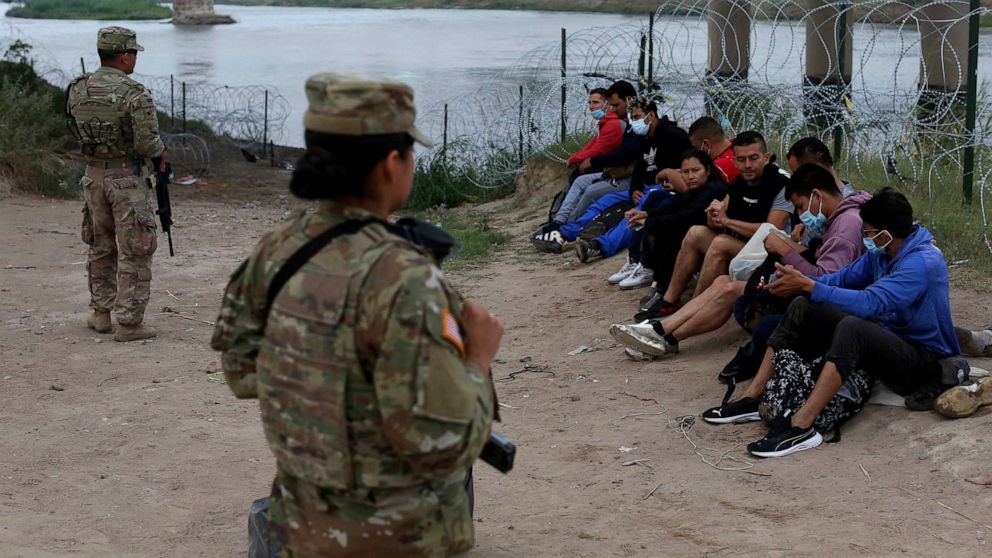 Judge delays rollback of restrictions at border for asylum seekers
ABC News
A federal judge in Louisiana decided the fate of a major move behind the Biden administration's immigration agenda.
A federal judge in Louisiana on Friday ordered the Biden administration to continue implementing pandemic-related restrictions at the border that effectively close humanitarian relief options for asylum seekers.
The restrictions were slated to end on Monday.
The restrictions were first implemented under the Trump administration by the Centers for Disease Control and Prevention which issued an order that derives its authority from a decades-old public health law known as Title 42.
The decision by Judge Robert R. Summerhays, a Trump appointee, comes as the Biden administration's homeland security apparatus remains strained by a historic level of unauthorized migration in the southwest.