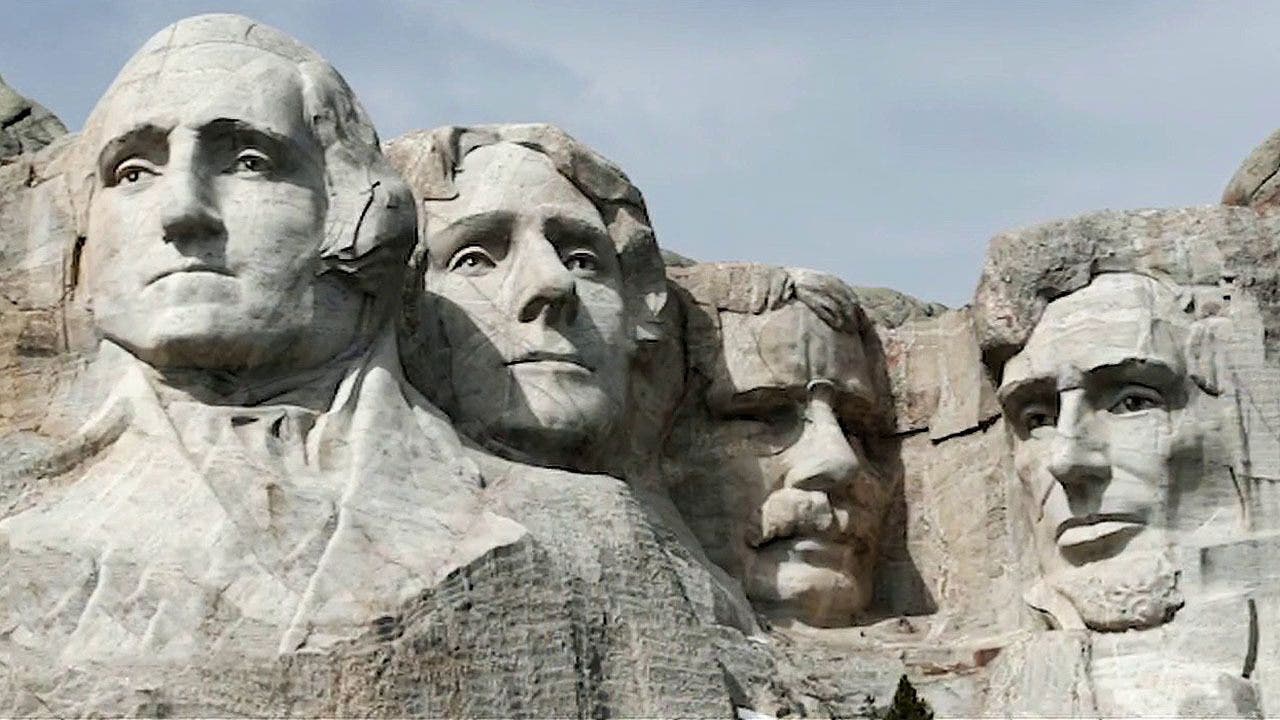 John Cribb: Is President's Day next on cancel culture's hitlist?
Fox News
In many ways, Abraham Lincoln represents the best of America.
Last month, the San Francisco school board voted to strip the names of dozens of historical figures, Lincoln included, from area schools. One board member explained that the action was a "moral message." If you're looking for a hero from history, you can't do better than Abe Lincoln. It makes you wonder: Will Presidents' Day be the next to go?
More Related News
Vice President Kamala Harris came under intense scrutiny on Twitter after omitting right to "life" from a Declaration of Independence quote used in her speech.
On Monday former Nebraska Gov. Pete Ricketts was sworn in as the 100th U.S. senator, taking the place of former Sen. Ben Sasse, who retired to be president of the University of Florida.
Rarely had there been such intense scrutiny focused on the House of Representatives prior to the first week of January as lawmakers struggled to elect a speaker.
Former President Donald Trump will stop on Saturday morning in New Hampshire, the state that for a century's held the first presidential primary in the race for the White House.
World leaders converged on Davos, Switzerland, last week to talk about major issues including climate change, but traveled largely to the summit on private jets.
Hawaiian residents are leaving the islands to live in more affordable U.S. cities, after the median price for a single-family home in Honolulu increased to over $1 million.
The White House declined to say whether the DOJ will conduct a search of President Biden's Rehoboth, Delaware residence — a move legal experts say lacks transparency.
House Republicans proposed a bill that would punish leakers of Supreme Court material with a lifetime ban from the federal court system, after the leak of a high-profile opinion last year.
Texas GOP Senator Ted Cruz is reintroducing his bill to reinstate military service members who were fired under the Biden administration's COVID vaccine mandate and give them back pay.
The U.S. Coast Guard intercepted a 50-foot boat carrying 396 migrants near a remote island located between Florida and Cuba, officials in the Bahamas said.
On Saturday, Americans learned that still more classified documents had been found in a Biden residence. This is the fifth time documents have been discovered since November.