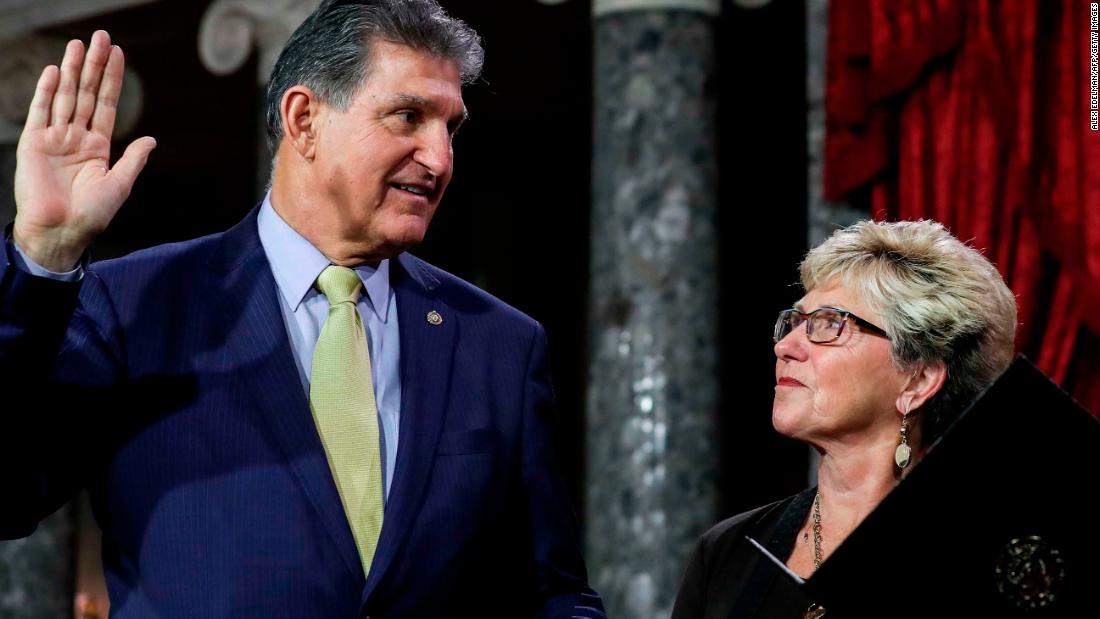 Joe Manchin just crushed liberals' dream for Joe Biden's first term
With just 15 words, Joe Manchin ended the possibility that Joe Biden's first term would live up to the hopes that liberals had for it on everything from gun control to voting rights to even, possibly, the size and scope of the President's $2 trillion infrastructure bill.
"There is no circumstance in which I will vote to eliminate or weaken the filibuster," wrote the West Virginia Democratic senator in a Washington Post op-ed published Wednesday night. Which is pretty dang airtight when it comes to pledges. And which means, assuming Manchin sticks to it, that Democrats do not have the 50 votes they would need to change the Senate rules to eliminate the legislative filibuster. Which, in turn, means that the idea of passing meaningful gun control legislation or moving forward on the election reform bill passed by the House are simply not possible.