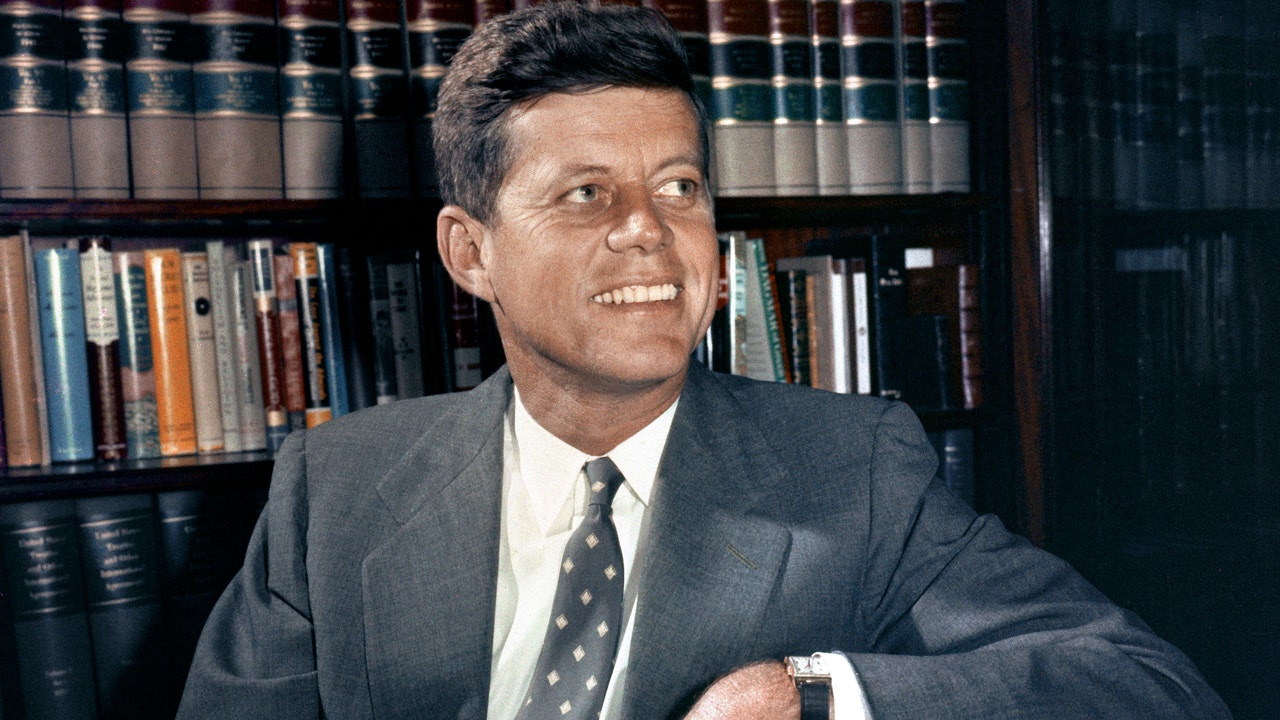 JFK's intimate letters to Swedish mistress up for auction
One full and two partial letters written by President John F. Kennedy to his Swedish mistress, aristocrat Gunilla von Post, are currently up for bidding at a Boston-based auction house.
"I had a wonderful time last summer with you. It is a bright memory of my life — you are wonderful and I miss you," reads one of JFK's letters — all of which are written on official United States Senate paper — postmarked February 1956 and addressed to von Post. "If you don't marry come over as I should like to see you." JFK hand-wrote the intimate letters to von Post after meeting her in the French Riviera in the summer of 1953, when he was a Massachusetts U.S. Senator and engaged to Jacqueline Bouvier. Despite the danger the pair's affair posed for both their reputations, Post wrote in her 1997 memoir "Love, Jack" that they maintained it for years.