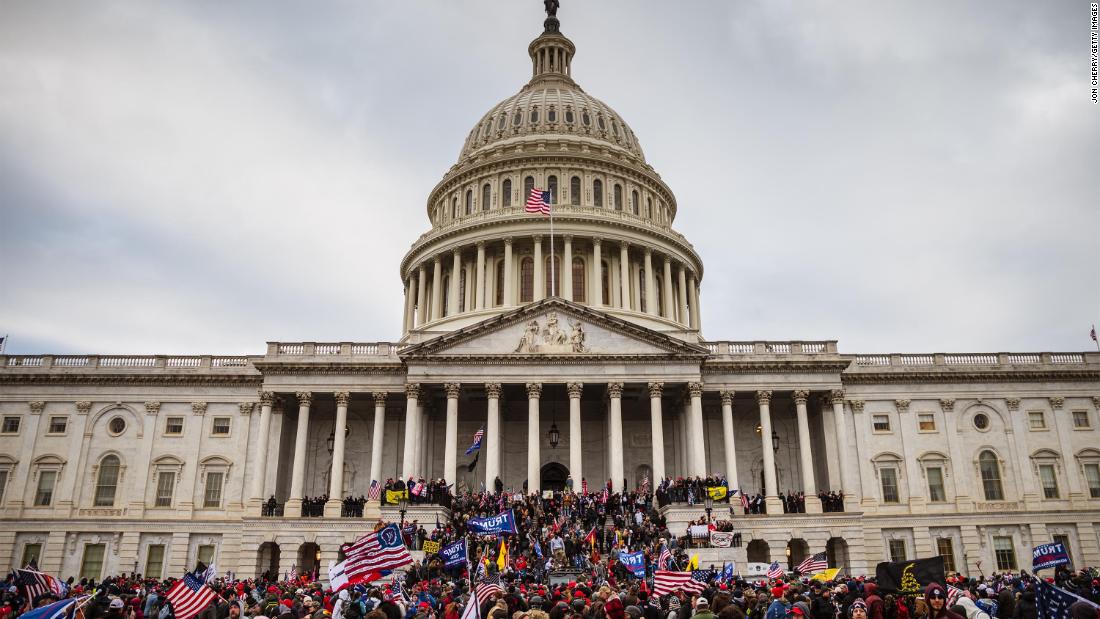 'It's not a silver bullet': Democrats weigh how to talk about January 6 on the 2022 campaign trail
CNN
The January 6 insurrection may be a year behind Rep. Jason Crow, but the Colorado Democrat -- and many of his colleagues -- insist it would be a grievous error for his party to downplay the attack.
"I just disagree with this notion that we shouldn't talk about this and that we shouldn't talk about what is at stake here and that this isn't important to people in their everyday lives," said Crow, a United States Army veteran who consoled his congressional colleagues as pro-Donald Trump rioters attempted to break into the House chamber. "It would be a massive mistake for us to discount this."
As Democrats look ahead to what could be a challenging midterm election, the party -- from operatives in key states to top officials in Washington -- is publicly and privately gauging the political application of the violent insurrection and whether voters, many of whom are more concerned by pocketbook issues immediately impacting their daily lives, will set aside those frustrations in order to punish Republicans who have either aided Trump's anti-Democratic maneuvers or stood idly by as his allies took hold of the party.