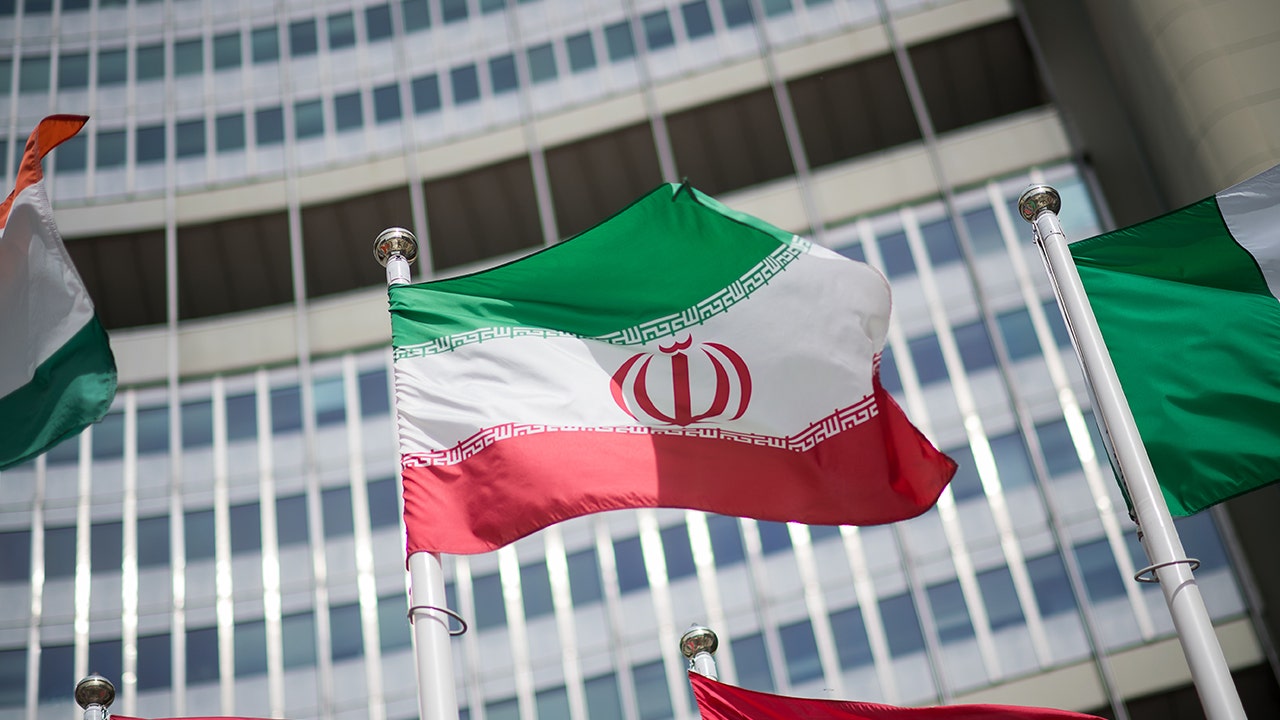 Iran hangs man in 'medieval' public execution, human rights group says
Fox News
An man was publicly hung in Iran this week as the country steps up executions following anti-government protests. The unidentified man was convicted of "corruption on earth."
He was found guilty of charges related to his relations with women but specific crimes were not immediately clear, The Times of Israel reported. Louis Casiano is a reporter for Fox News Digital. Story tips can be sent to louis.casiano@fox.com.
The killing shows "the true face of a government that tries to prolong its life with cruelty, humiliation and intimidation of society," IHR director Mahmood Amiry-Moghaddam said in a statement. "The world community should not adopt such medieval practices in 2023."
More Related News
FOX Business host Charles Payne said economies trending toward green energy might be at risk of self-inflicted economic pain on "Life, Liberty & Levin."
A college professor put up an anti-Christian display on "Christian Privilege" that stayed in her university's hallway for most of the school year.
South Korea is continuing its efforts to recover large pieces of debris from the failed North Korean rocket launch that landed in the Yellow Sea.
Matthew King, 19, was sentenced to life in prison with a minimum term of six years after a planned terror attack on British Army barracks was reported by his mother.
Iran has released one Dane and two Austrians being held captive following successful intervention by Oman and Belgium in deal whose details remain unclear.
Rev. Franklin Graham of the Billy Graham Evangelistic Association is preaching this weekend in Seoul, South Korea, 50 years after his father held a major faith crusade there. He shared thoughts.
Kosovo's prime minister fired back at U.S. criticism in an interview last week after violence in northern Kosovo. Several NATO peacekeepers were injured during violent protests.
Israel blasted the United Nations' nuclear energy watchdog for its agreement with Iran, which provides minimal monitoring of Iran's nuclear program.
Russian military command over the past few months have worked to limit Wagner's influence and prominence in Moscow and Ukraine by cutting back on munition deliveries.
North Korean leader Kim Jong Un is suffering from insomnia while abusing alcohol and tobacco, said South Korean intelligence, spawning more speculation about his health.
South Africa and the United States are sending over 300 firefighters to help with the wildfires in Canada. The fire has forced about 21,000 people from their homes.