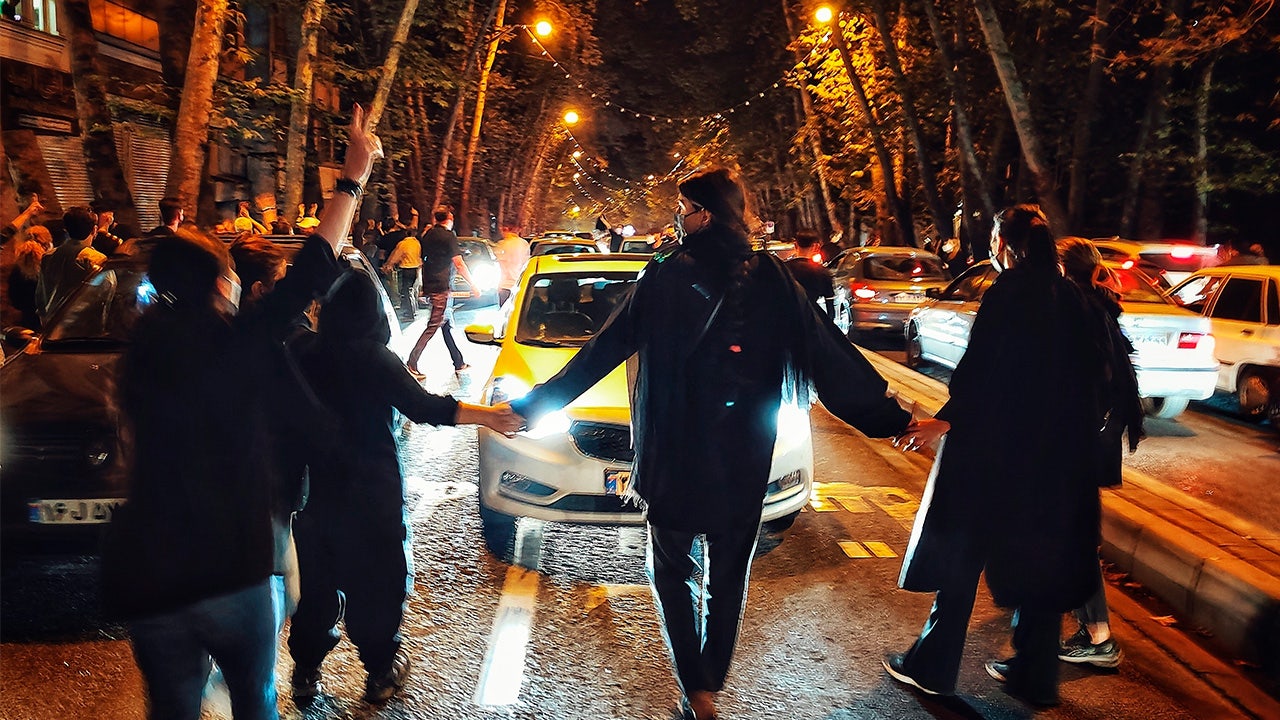 Iran executes 2 more men detained amid nationwide protests
Fox News
Despite international condemnation, four men are now known to have been executed since the demonstrations began in September over the death of Mahsa Amini.
The judiciary's Mizan news agency said the men had been convicted of killing Ruhollah Ajamian, a member of the Iranian Revolutionary Guard's volunteer Basij force, in the city of Karaj outside of Tehran on Nov. 3. The Basij have deployed in major cities, attacking and detaining protesters, who in many cases have fought back.
German Foreign Minister Annalena Baerbock said on Twitter that Karami and Hosseini were "more than just two names."
"(They were) hanged by the regime in Iran because they didn't want to submit to its brutal and inhuman actions. Two further terrible fates that encourage us to increase the pressure on Tehran through the EU," she wrote.