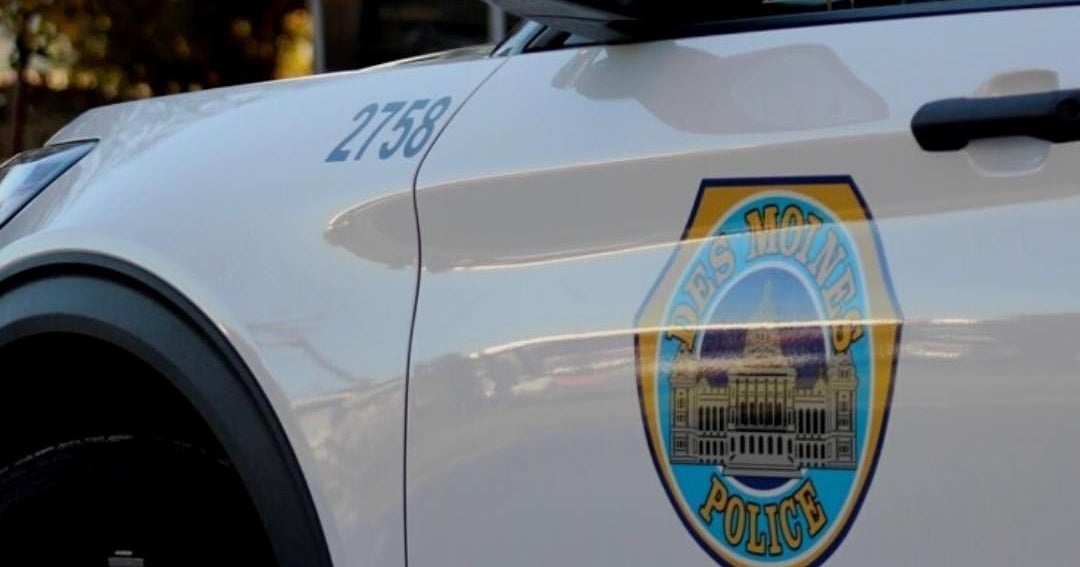 Iowa school shooting: 3 injured, including student and teacher in critical condition
CBSN
Three people were injured Monday in a shooting at a school in Des Moines, Iowa, on the edge of the city's downtown.
A student and a teacher were taken to hospitals in critical condition, and another person was in stable condition, Des Moines police Sgt. Paul Parizek said.
The shooting happened at an educational program called Starts Right Here that is affiliated with the Des Moines school district. The program, which helps at-risk youth, was founded by Will Holmes, a rapper whose stage name is Will Keeps.